News
Netflix Launched Affordable Mobile-Only Plan Exclusively For Indian Users
People who think that nobody cares for them, nobody thinks about them, Netflix proved them wrong and lowered the monthly plan for Indian mobile users. What more can you ask? Now you can enjoy unlimited series and films at cheaper rates.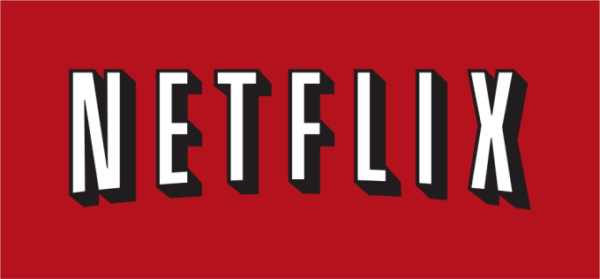 One of the biggest OTT platforms Netflix has announced a mobile-only plan at an event in New Delhi. This plan is exclusively for Indian users and it will cost you only ₹199/month. Earlier the monthly plan of Netflix cost ₹250.
The Netflix mobile only plan in India launches today at Rs 199/month pic.twitter.com/oDMctcYvMe

— Akshay Bhalla (@Bhallanator) July 24, 2019
However, this cheaper plan comes with some restrictions. Only a mobile or tablet user can use this plan and it is restricted to only one mobile device, unlike the older plan. And if you only prefer to watch HD qualities video then this plan is not for you, as this only allows standard definition viewing i.e ~480p.
While you can not cast the stream from your mobile to your laptop or TV but you can still download the videos and watch it later offline.
Since India is the biggest market for Netflix in the world, this plan is only for India.
India has the highest number of Netflix members in the world that stream on Mobile. pic.twitter.com/XrpRqbBFDO

— Akshay Bhalla (@Bhallanator) July 24, 2019
Netflix is hoping to increase mobile users after launching this scheme. Here's how Twitter users also reacted to the news.
#Netflix Rs 199 plan
I don't even know that already 250 plan exist
Anyway it's a good thing #India pic.twitter.com/LLIo4JXEXY

— Naveen Bose (@Iamnaveenbose) July 24, 2019
Me after buying the new mobile-only Rs.199 plan of @NetflixIndia pic.twitter.com/B0SIXLfhyl

— Juhi Jain (@schizopuniac) July 24, 2019
Netflix Rs 199 plan. explained. pic.twitter.com/a107qzAcjp

— irfan (@simplyirfan) July 24, 2019
Netflix Announced Rs 199 Plan For India.

People Who Don't Even about the shit Netflix : pic.twitter.com/3w5UmSLyup

— . (@Veer_Gurjar_) July 24, 2019
Netflix Announced Rs 199 Plan For India.

People Who Download Everything From Torrent : pic.twitter.com/geCNdOwAGD

— diptesh panchal (@panchalDipteshH) July 24, 2019
Only if it had 2 screen option for Rs.199 https://t.co/QHhbZwo6Ok

— Sai Abhijat (@saiabhijat) July 24, 2019
Share Your Views In Comments Below