Sports
"Never See Gavaskar Criticizing Dravid, It Only Happens In Pakistan," Ramiz Slams Shoaib Akhtar
The former Pakistani cricketer Shoaib Akhtar is getting slammed by Pakistani cricket fans and former cricketers because of his weird statement regarding lack of communication skills in Babar Azam and also for making fun of Kamran Akmal on Live TV.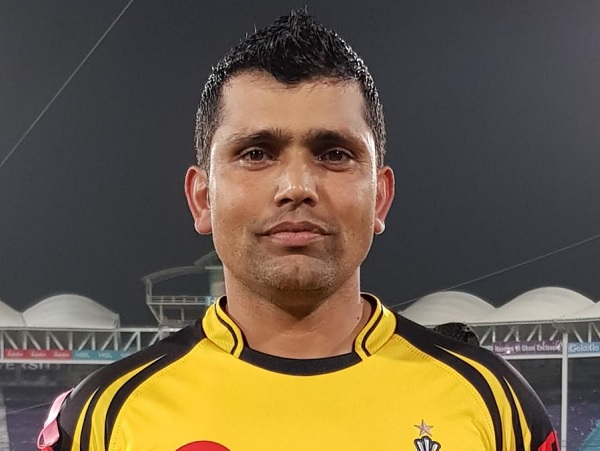 A video is going viral in which Shoaib Akhtar and Kamran Akmal are live and the former says to the anchor that the latter is a match winner and has won many matches for Pakistan but he doesn't know English as on one occasion, he called screen as "sacreen". Shoaib Akhtar further says that he wants the current Pakistani cricket team skipper Babar Azam to become the biggest brand of Pakistan but he is not able to become a brand because he doesn't know how to speak properly.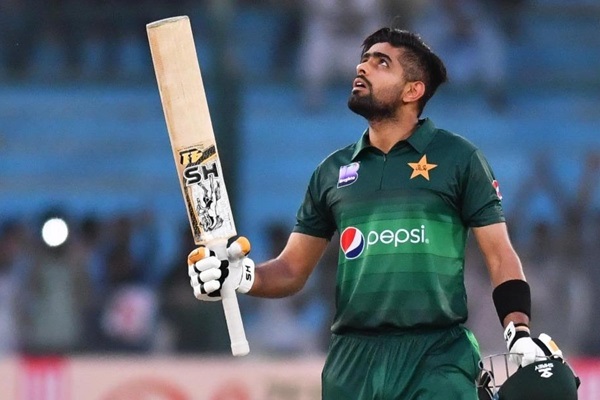 Shoaib Akhtar slams the whole Pakistani team by saying that there is no character in the team and they also don't know how to communicate in an effective manner. He goes on to say that it looks terrible when Pakistani players come and talk in presentation and then asks how difficult it is to learn and speak in English. Rawalpindi Express adds that playing cricket is one thing and handling media is another but if you are not able to speak properly, then you won't be able to express yourself in a good manner.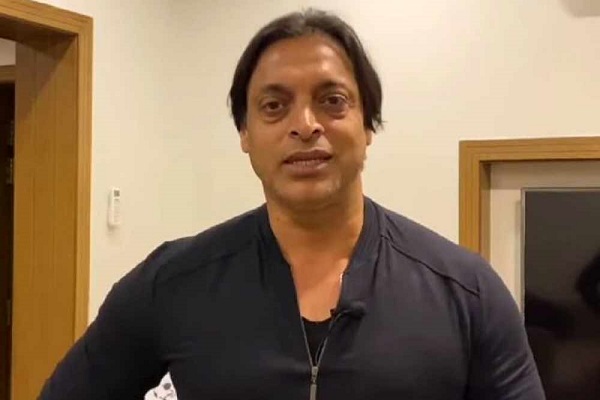 These comments made by Shoaib Akhtar haven't gone well with many former Pakistani cricketers including the former PCB chief Ramiz Raja. During an interview with a local Pakistani channel, Ramiz Raja called Shoaib Akhtar a delusional superstar. As per Ramiz, Akhtar wants everyone to become a brand but it is far more important to become a human first and then a brand.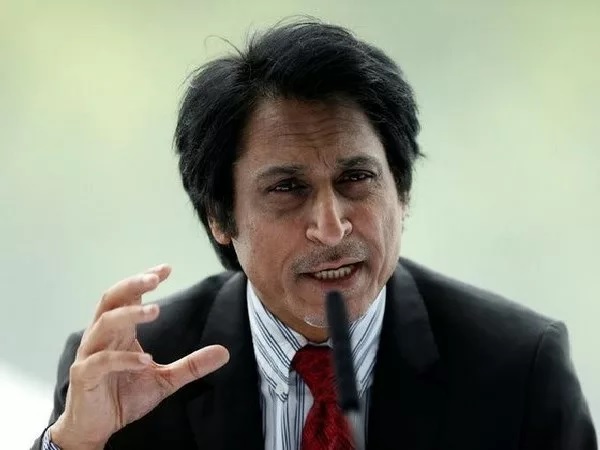 Ramiz Raja further states that former Pakistani cricketers try to malign the image of the Pakistan Cricket by making delusional statements but such thing never happens in the neighbouring country India. He adds that you will never see Sunil Gavaskar saying something against Rahul Dravid, it happens only in Pakistan that former cricketers stop others from doing their professional jobs.
Do you agree with Ramiz Raja or do you also feel that the Pakistani cricketers should learn to speak English and speak fluently like the Indian cricketers. Let us know your views in this regard.
Share Your Views In Comments Below