Technology
New Bug In The iOS Lets Anyone Access Your Phone Book. This Is Terrible
iOS vs Android is a huge social debate and the recent developments regarding the iOS platform can leave the iPhone users highly embarrassed. A bug in the latest iOS update i.e. 12.1 has been reported and if you have installed it, you are highly vulnerable to a security issue.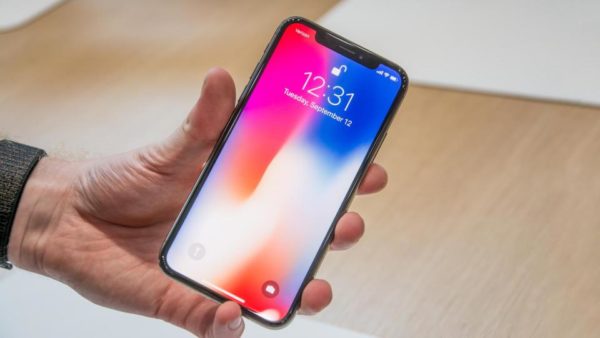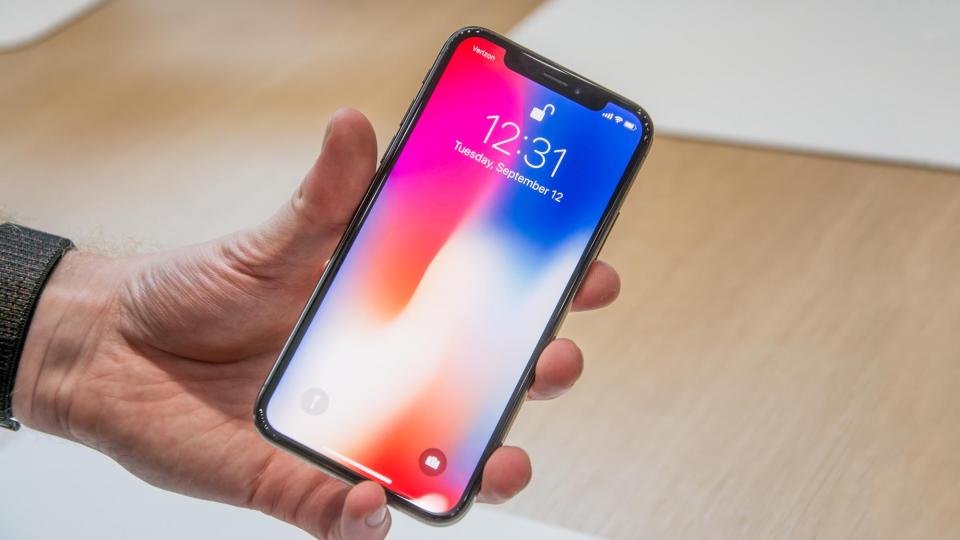 Reportedly, the said bug lets anyone access the contact book of iPhone users who have installed iOS 12.1 update. The vulnerability can even bypass the Face Unlock feature.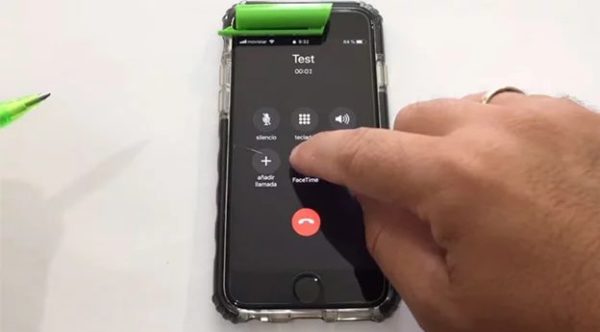 Here's how it works:
1. Say, Hi Siri
2. Call another iPhone user
3. Tap the Face Time option once the person picks the call
4. Without cutting the call, activate the Airplane mode
5. Now tap the Add Person option and Bang! You can access the contact list right here.
The biggest issue is that users can't rollback the issue until a new update with the fix gets launched. Here's how Twitterati is reacting to the situation.
#1
Kernel exploit? Blobs? Jailbreak for future iOS 12.1.2 confirmed! *off to post*

— Tom (@thedauf) May 20, 2017
#2
Though not so worrying, these things are compromising. @Apple should make more efforts in this direction, because otherwise all the words in the direction of the protection of personal data from them don't matter. It's a pity!

— Dimitar D. (@dimitroffmitko) November 1, 2018
#3
Not to mention the Voice Over bugs in the new iOS and Mac OS updates relating to group FaceTime. I don't understand how people testing the public betas are unable to discover the bugs until the OS is rolled out.

— Esoteric Quality (@EsotericQuality) November 1, 2018
#4
With Apple bricking Apple watches, their updates haven't been great.

— Karl Meszaros (@xaviercross1971) November 1, 2018
We hope Apple comes with a fix soon.
Share Your Views In Comments Below