Bigg Boss has become a thorough entertainer with too many controversial elements on its plate. God knows what is going on in the house! Looks as if Bigg Boss contestants follow a trend of peeing in their pants.
In Bigg Boss 10, it was Priyanka Jagga who peed in her pants since she was unable to control the pressure during a task and now, we have Puneesh Sharma in Bigg Boss 11. Yes, he has replaced Priyanka Jagga and has repeated the same act.
It's time to declare the new captain of the house and as usual, a captaincy task was hosted. The contenders of the task were Puneesh Sharma, Hiten Tejwani and Benafsha Soonawalla. In this task, all 3 of them were asked to ride their bicycles constantly and keep moving until 2 of them give up.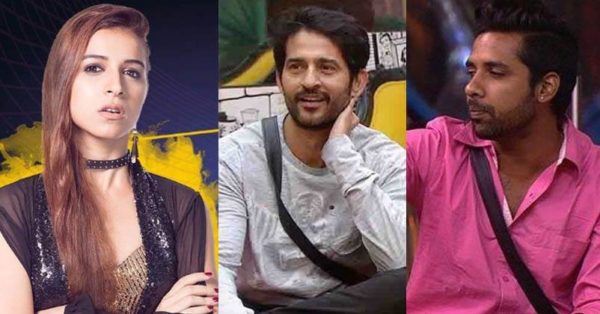 The task was characterized by a big twist. The participants were asked to drink water in frequent intervals and were asked to control their pressure. As per reports, Hiten and Benafsha tried very hard to control, but weren't successful and ultimately gave up.
On the other hand, Puneesh gave his best & was successful in winning the task. Exclusive reports claim that he peed in his pants but didn't give up. So, the new captain of the house is none other than Puneesh Sharma.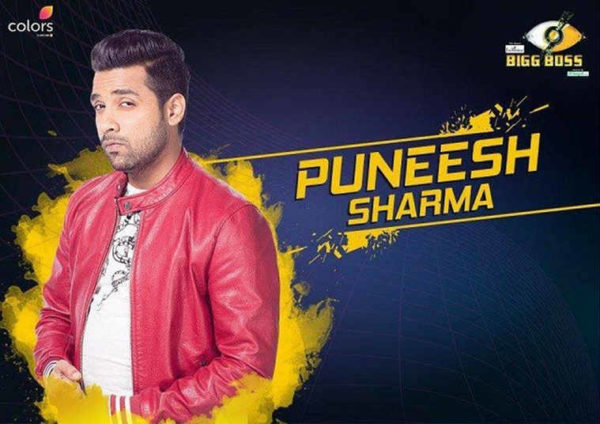 Let's see how well Puneesh Sharma would carry out the captaincy responsibilities. What do you think guys? Will he manage it well?
Share Your Views In Comments Below