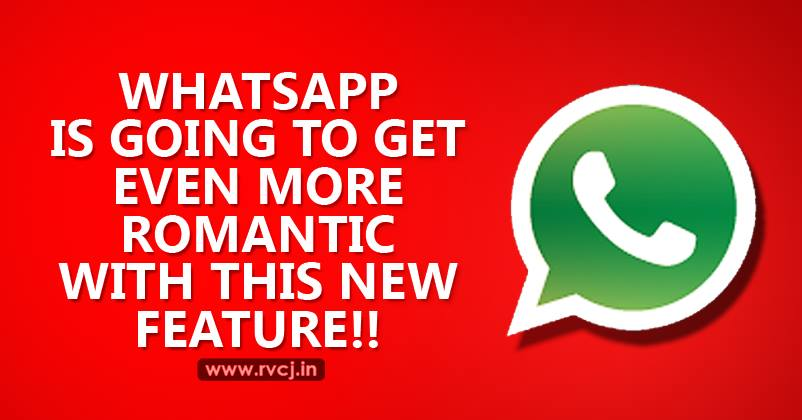 WhatsApp, the most famous instant messaging app, would permit users for adding animated GIFs while chatting shortly.
As per News18.com, after its rival Viber introduced this feature, WhatsApp is also making plans for integrating GIF support. Pastebin, a popular coding website, made a list of more than 30 improvements as well as modifications for accompanying the beta release.
According to the report, it will enable users to reply straight to GIFs, save GIFs to camera roll along with peek and pop support feature and encryption support to share GIFs.
Besides these, the new feature incorporates auto play GIFs support when shared as a link in conjunction with option of saving GIF as a normal pic.
Beta release (v2.16.7.1) for iOS will comprise much advancement together with many bug fixes. There's not any fixed date for the release of this new GIF feature. However, one thing is certain, it will make communication more interesting and not only this, couples will have a chance to get more romantic by sending romantic GIFs!!
Can't wait for the new feature? It will be interesting to see what excitement it adds among WhatsApp users!! Do you think it will attract more people to use WhatsApp? Let us know your views in this connection in the comments section below.
Share Your Views In Comments Below