Sports
New PCB Chief Najam Sethi Breaks Silence On India-Pakistan Match & Cricketing Relations
Najam Sethi has officially taken over as the new chief of the Pakistan Cricket Board on Thursday after the former PCB chairman Ramiz Raja got sacked from the job and just after his appointment, Najam Sethi shed his opinion on India-Pakistan cricketing relations.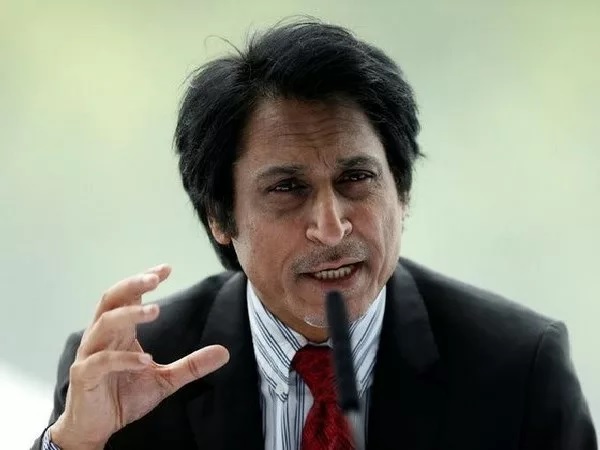 We have heard a lot in regard to change of venue of the Asia Cup 2023 in the recent past as the tournament is officially slated to be held in Pakistan but the BCCI secretary Jay Shah has made it clear that the Indian team won't be travelling to Pakistan and they will look to shift the tournament to a neutral venue. Ramiz Raja took an aggressive stand in this matter and said that if India would not travel to Pakistan for the Asia Cup 2023, then the Pakistani team would also not travel to India for the ICC ODI World Cup 2023 which is scheduled to be organized in India. Later on, Ramiz Raja further threatened that if venue for the Asia Cup 2023 is changed, Pakistan would pull out from the tournament.
In Lahore when reporters ask Najam Sethi about his stance in relation to India-Pakistan cricketing ties, he makes a very clear statement as he states that the governments of both the nations need to be consulted when it comes to cricketing relations between both the nations.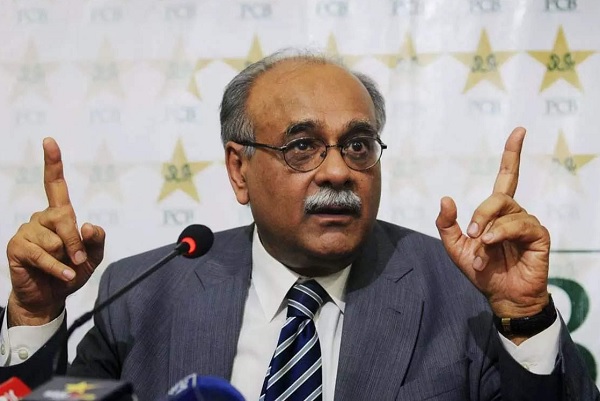 Najam Sethi was the chairman of PCB from 2013 to 2018 but he quit after the former Pakistani cricketer turned politician Imran Khan became the Prime Minister of the country as they both are not on good terms. Now Najam Sethi will be heading the 14-member committee which will take care of the cricket affairs of Pakistan for a period of next 4 months.
While the notification regarding appointment of Najam Sethi and removal of Ramiz Raja was issued by the Pakistani government on Wednesday, the chief selector Muhammad Wasim still announced list of the players who would be playing in the New Zealand series and Najam Sethi doesn't seem to be happy with it. He categorically stated that it would have been better if the team for the New Zealand series had not been announced. He further said that he is not sure whether changes are needed in the squad but they will certainly look if fresh ideas are required or not.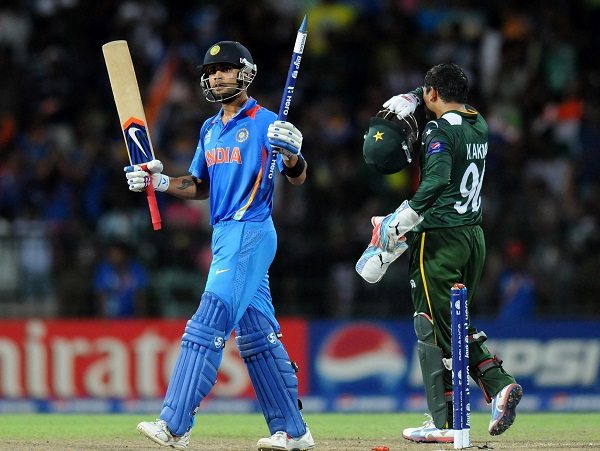 Talking about his earlier tenure, Sethi said that good work was done in those four-five years before he resigned but what has been done in the last three-four years is visible to everyone.
Najam Sethi also makes it clear that revival of departmental teams and regional cricket associations is his priority as the Prime Minister Shehbaz Sharif also wants that and there has been terrible unemployment and famine like situation in terms of talent in the Pakistani cricket system. Sethi stated that old system worked pretty well for them as they were able to get talented cricketers from their domestic system but now it seems as if they are getting players only from the Pakistani T20 league PSL.
Let's see what new developments take place in the Pakistani cricket.
Share Your Views In Comments Below