Sports
New Rule Is Coming, Martin Guptill's Controversial Overthrow To Be Reviewed
ICC World Cup 2019 final between England and New Zealand was nothing apart from a heart-stopping drama. Everyone could feel the tremors of agitation. This has been by far the most mind-boggling World Cup ever in the history as most, importantly, no one lost keeping everyone on the edge of their seats.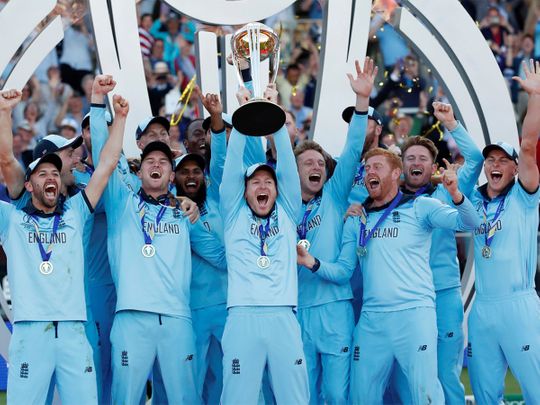 The host team required 9 runs to win the game off 3 balls. Ben Stokes hit the ball close to the boundary but it was caught by Martin Guptill and threw the ball towards the wicket. Stokes dived after taking the second run and accidentally hit the ball with his bat diverting it towards the boundary. England unexpectedly got 6 runs and the English men only required 3 runs off 2 balls which led to the super over.
The country which invented cricket was crowned as the ICC World Cup 2019 winner for the first time ever in the history of the World Cup. It was England's fifth World Cup final and the first since 1992. England defeated New Zealand in a thrilling and mind-boggling match.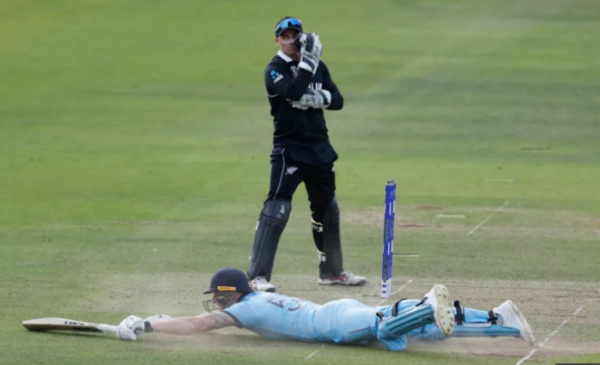 People are still criticizing the decision given by the umpires as they suspect England should have got only five runs instead of six runs off the third ball of the last over against New Zealand.
A month after the mega cricketing event got over ICC has finally decided to intervene and has decided to re-examine the most talked about ICC World Cup 2019 controversy. The Marylebone Cricket Club revealed to the media on Monday that this highly-discussed matter will be reviewed in September.
Mike Gatting further said, "The WCC (World Cricket Committee) discussed Law 19.8 in relation to overthrows, in the context of the ICC Men's Cricket World Cup Final. WCC felt that the Law was clear, but the matter will be reviewed by the Laws sub-committee in September 2019."
Share Your Views In Comments Below