Featured
Newly Wed Couple Had Epic Convo On Suhag Raat About Banana. This Is Too Funny
Can't enter the temple? Can't wear new clothes? Can't wash your hair? These are very basic societal restrictions we often face, rather specifically women face during menstruation.
There are a lot of superstitions which the society blindly follows and even educates the future generation to follow them too. These bring in various behavioral restrictions, which get unnecessarily imposed on us.
These cultural norms and societal taboos faithfully depict the conventional belief structure which are often associated with religious beliefs too. Violating these brings shame and embarrassment as society have attached the word taboo with menstruation.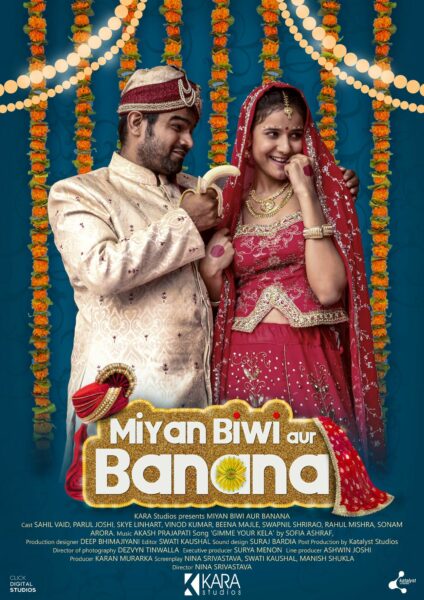 Now, we have come a long way. We are saying that because this very society have accepted films like Padman and significantly enough the short documentary of Indian origin Period: End Of Sentence won an Oscar. Yes this awareness to end the age long taboo got global recognition, which means we are set on the very right track of progression.
This short film titled "Miyan, Biwi Aur Banana" does just that. The film smashes all social stereotypes related to periods or menstruation and shows that there is nothing to be ashamed of.
In the film, this girl starts menstruating on the night of her wedding, which is often considered to be an omen. But why? Is this not a natural bodily process? What is so gross about it?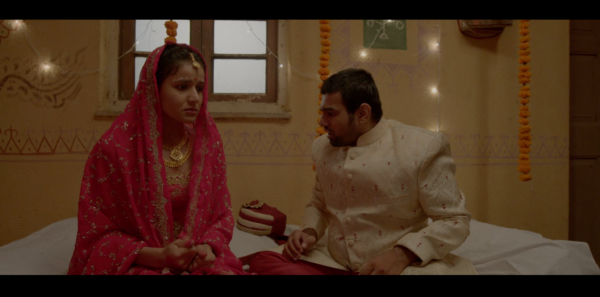 These are the questions the film poses. The film also highlights the necessity for proper sanitation and women's hygiene products in the rural parts of the country, where people are ignorant about the needs of women.
Most importantly, this film takes a hilarious new approach to the concept of menstruation and female hygiene, and also shatters all existing stereotypes revolving around Indian weddings.
The fact that the film breaks down the senselessness hidden behind these stereotypes and the taboo is what makes it worth while. Check out the film here:
For More Videos, Subscribe Us Now
Did you like it? Share your opinions with us.
Share Your Views In Comments Below