Sports
Nikhil Chopra Compares Shreyas Iyer To Rishabh Pant, Reveals Who Is Superior & Match-Winner
The Indian cricket team may have registered a comfortable win against West Indies in the 3-match ODI series by 3-0 and in the first T20I as well but its middle-order batting is a great concern as of now. It has been seen that under pressure situations, the Indian middle-order has failed to perform in the limited overs cricket and this has resulted in a debate as to which batsman should be sent to bat at number 4 – Rishabh Pant or Shreyas Iyer.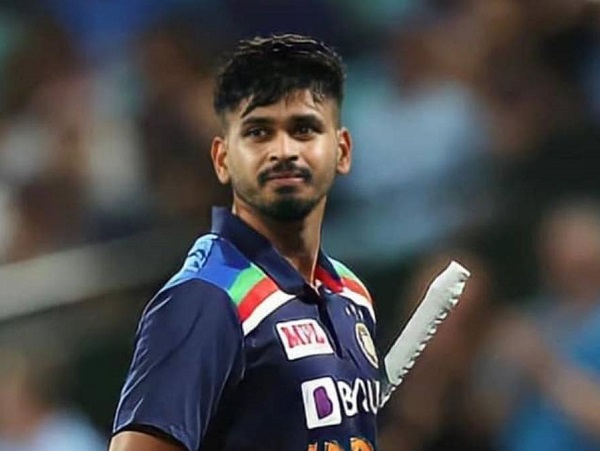 Though Shreyas Iyer has performed well in the recent past, he was not a part of the playing squad in the ODIs and Rishabh Pant was even tried as an opener by the team management in the first T20I but he got out at a low score of 8 runs. Many cricket experts are of the opinion that Shreyas Iyer should replace Rishabh Pant and Ishan Kishan should keep the wickets but the former Indian cricketer Nikhil Chopra doesn't agree with this.
Nikhil Chopra states during an interview that Rishabh Pant has become an integral part of the Indian squad and he doesn't think that team India will even think of playing without him. He further says that although the suggestion of playing Iyer in place of Pant and asking Kishan to keep wickets is good yet he feels that Rishabh Pant should be given more responsibility and he should be asked to show better game awareness.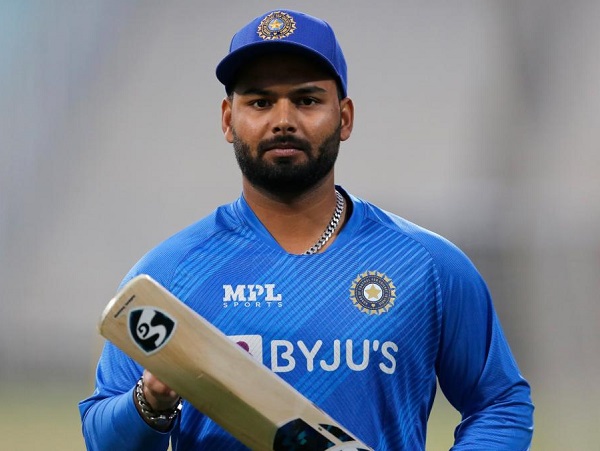 While comparing Iyer and Pant, Nikhil Chopra says that the left-handed wicketkeeper-batsman is far more explosive than Iyer on any given day and he will prove to be a bigger match-winner than Iyer. Chopra adds that even on an average day, Rishabh Pant will prove to be better than Shreyas Iyer.
While Nikhil Chopra may have come out in support of Rishabh Pant, there are many who are questioning Pant's inconsistency with bat.
The Indian team will look forward to win the second T20I of the 3-match series as well in order to take an invincible lead in the series as it has already won the first T20I. The second T20I is being played at Eden Gardens, the visitors have won the toss and decided to bowl first. India has given a target of 187 runs to West Indies and Virat Kohli and Rishabh Pant have completed half-centuries, scoring 52 runs each. West Indies has already lost 2 wickets at the score of 60 runs in 8.5 overs.
Do you agree with Nikhil Chopra over his opinion on Rishabh Pant and Shreyas Iyer? Let us know your views in this regard.
Share Your Views In Comments Below