Bollywood & TV
No Anurag Kashyap, Vikramaditya Motwane In Sacred Games 2? Saif Ali Khan Answers
Sacred Games proved to be the biggest hit in India's OTT world as it released on Netflix in July. The characters of Ganesh Gaitonde, Bunty, Kukku, Constable Katekar became iconic and the audience couldn't stop but ask for the season 2 already.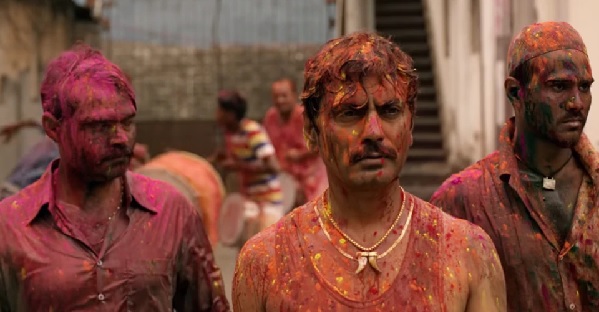 An announcement for the same was made recently by Netflix but now we hear that it may be in a problem. Following the #MeToo campaign in India, the production house Phantom films has dissolved. Since Phantom had a huge contribution in making Sacred Games there were reports which suggested that Sacred Games 2 might be in problem.
Saif Ali Khan recently threw a clue suggesting that Netflix may go ahead with the season 2 but without its core team i.e directors Anurag Kashyap, Vikramaditya Motwane and writer Varun Grover.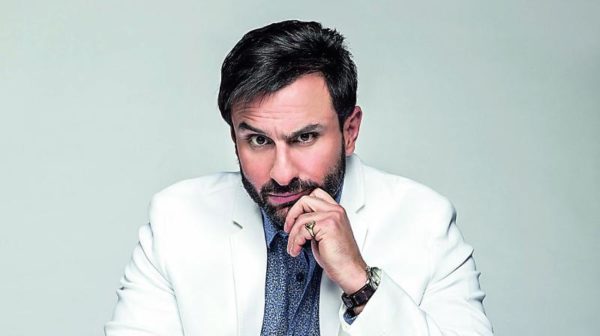 Talking with a news agency, Saif said that the team wants to keep it a secret but he wants to give a clue. He then gave an example of Kevin Spacey and House of Cards i.e. how the show is going on without Kevin after he got involved in a scandal.
Now this makes us really worried about the fate of our much loved show. Don't you feel worried too?
Share Your Views In Comments Below