Sports
No More Oppo On Indian Cricket Team Jersey And This Indian Brand Will Replace It
One of the biggest sources of income for the cricket boards are the sponsors whose logos get feature on the jerseys of the cricketers which they wear during the matches. India is a cricket crazy nation so it is pretty much obvious that the brands have to pay quite a hefty amount to get a space on the dresses of the Indian cricket team players.
Oppo, the Chinese mobile manufacturer, was supposed to get featured on the Indian jerseys till 2022 but as per the reports, it has decided to quit and from September onwards, Byju's will replace Oppo.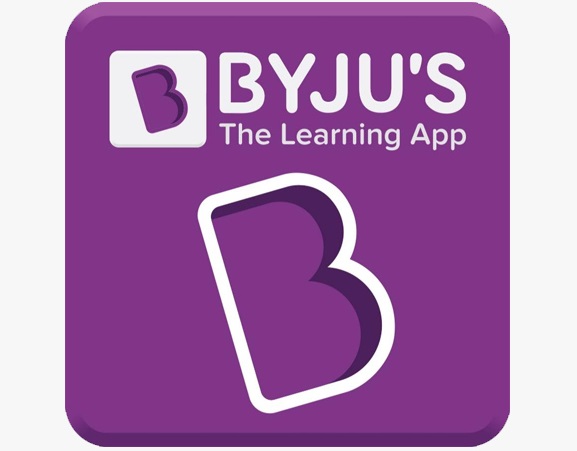 Based in Bengaluru, Byju's is an Indian firm which deals in education technology and online tutorials.
In March 2017, Oppo won the sponsorship rights for five years (till March 2022) for a huge amount of Rs 1,079 crore as it easily surpassed the bidding amount of Vivo which was Rs 768 crore. But now Oppo has decided to leave the space as the management feels that value at which they have acquired the rights is very high and difficult to sustain.
We will be seeing Oppo on Indian jerseys in the West Indian tour only and from the South African tour, Byju's will replace it.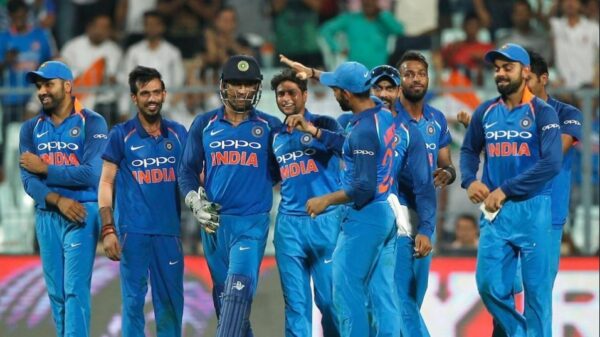 Oppo's exit will not be having any effect on the BCCI's earnings as Byju's will be paying the same amount till March 2022. Just to inform, Oppo paid Rs 4.61crore for every bilateral match and Rs 1.56 crore for every ICC event match.
Well considering this whopping amount, there is no doubt that BCCI is the richest cricket board of the world. What's more, it will be great to see an Indian brand's logo on the jersey of Indian cricketers. Agree?
Share Your Views In Comments Below