Lifestyle
No More Visa-On-Arrival Fees For Indians Travelling To Thailand This Winter
For Indian travellers planning a vacation to Thailand this winter, there's some good news for you. From December 1st to January 31st, travellers arriving in Thailand from 21 countries will not be charged a visa-on-arrival fee.
The tourist magnet has seen a major slump in the past few years, with the visa-on-arrival fee being one of the major reasons why. Well, luckily for you, the Thai cabinet has decided to waive the fee, as announced on 8th October.
Whoa! What does that mean?
Turns out, tourists travelling from India, Fiji, Ethiopia, China, Bhutan, Cyprus, Bulgaria, Andora, Uzbekistan, San Marino, Mauritius, Romania, Saudi Arabia, Papua New Guinea, Malta, Maldives, Latvia and other places would be exempt from the fees. During this period, you travel bugs can end up saving nearly 2000 baht (equivalent to 4400 INR or $60) on visa fees.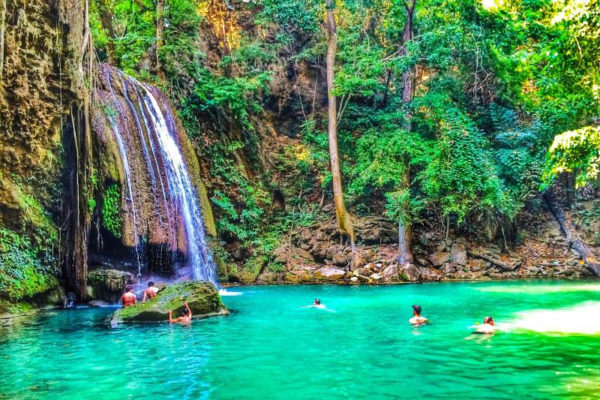 Wait! Are there terms and conditions?
Well, of course. The spokesperson for the Thai Government announced that the duration of stay would have to remain fixed at fifteen days for the travellers.
Why the sudden move?
Thailand dedicates nearly 18 % of its GDP to tourism. A major portion of Thailand's revenue is entirely dependent on the tourism industry. However, a boat accident in Phuket which killed around 40 Chinese tourists adversely affected tourism in Thailand in the following months. The numbers were miserable, to say the least. Interestingly enough, it is expected that the move would boost tourism by at least 30 %, reeling in at least 30 million tourists by the end of this year.
Share Your Views In Comments Below