Nora Fatehi doesn't need any introduction as she is quite a popular actress and dancer who has made a special place in fans' hearts with her splendid performances in superhit numbers including "Kamariya", "Dilbar" and so on.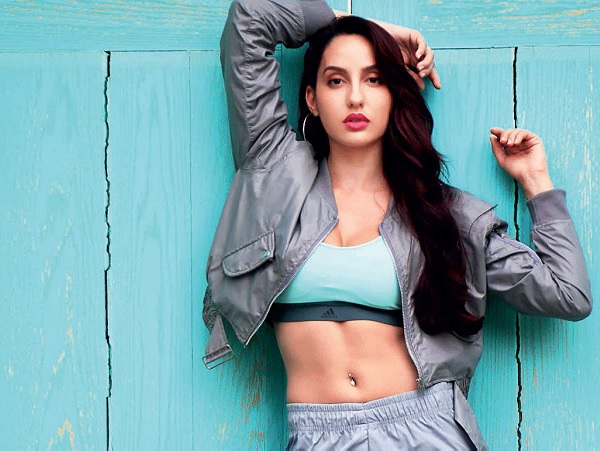 Nevertheless, the Canadian beauty has also had her share of ups and downs in Bollywood and things had not been pretty smooth for her initially. Her journey in the showbiz world is not known to many but she too faced fraud and bullying prior to getting into the position she is in today. When she came to India for the first time, she did not know anyone and she had to struggle a lot for making her name in B-Town.
Recently in an interview, Nora disclosed the nasty experience that she had with a casting director whom she met in the first few months of arriving in the country. The way the director behaved was so upsetting that she felt like going back to her place and leave India at once. The director told Nora that the industry is filled with people like her, adding that they are tired and sick of such persons. The director further screamed at her, called her talentless and said that the industry did not want her. She left the director's place and cried a lot.
As per Nora, what made her more upset was the fact that the casting director herself called her, sat her down and did it all only to yell at her. Since Nora was new in India at that time, she thought whether people in this country behave so badly and rudely and call someone just to scream at them.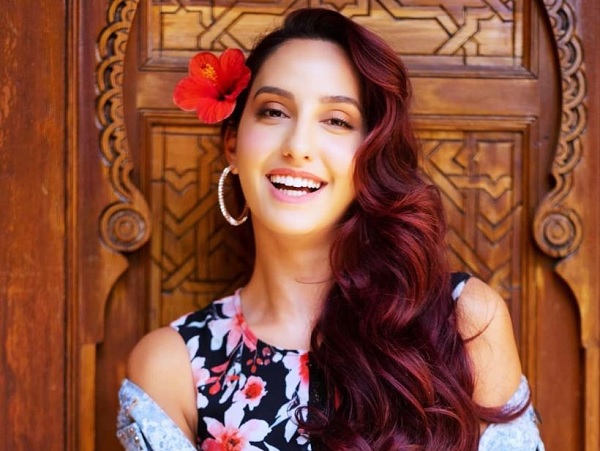 However, it's creditable on the part of Nora that she took it all in the positive spirit and instead of giving up and packing her bags to return, she worked harder with firm determination and the rest is history!
Wondering what the casting director would be thinking seeing Nora's success and fame! We wish Nora luck for all her future endeavours and hope that all her dreams come true! More power to you Nora Fatehi!