The former Indian cricketer Arun Lal has surprised everyone with the news of his second marriage as he is 66 years old and the woman whom he is getting married to is 28 years younger to him.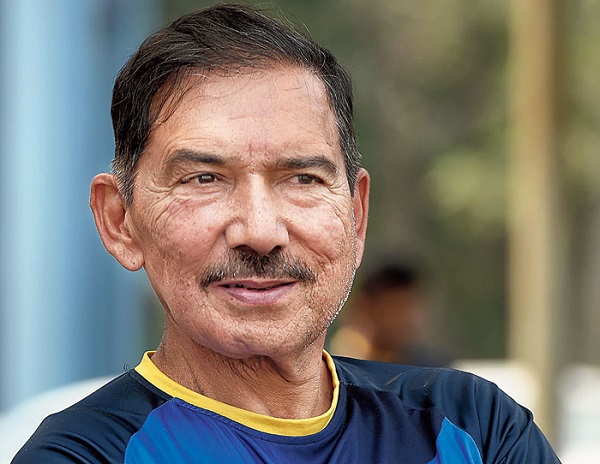 The name of Arun's would be wife is Bulbul Saha (38 yrs old) and the couple is getting hitched on May 2.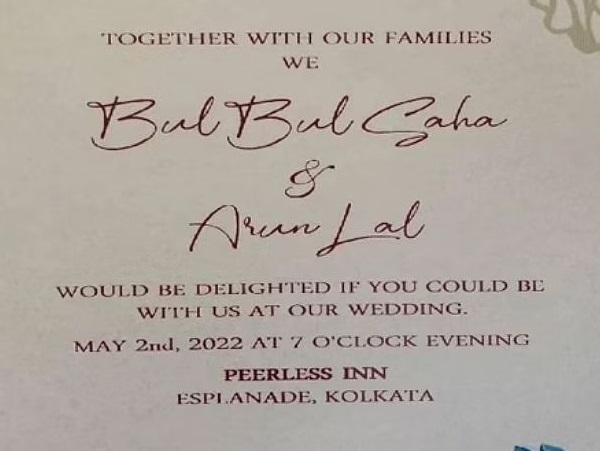 They have been in relationship for a long time and it is being said that Arun Lal's first wife Rina is also happy with this marriage. Rina has been unwell for quite some time and after marriage, both Arun and Bulbul will take care of her. Arun and Rina have taken divorce with mutual consent and just one month ago, he got engaged to Bulbul.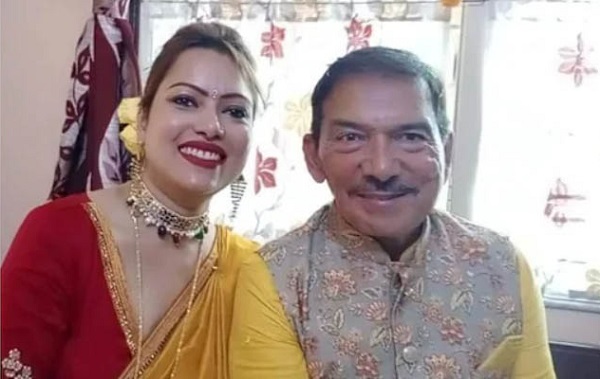 Arun Lal is certainly not the first cricketer who is getting married twice and there have been many other Indian cricketers as well who have married more than once. Here is a list of such cricketers:
1. Dinesh Karthik: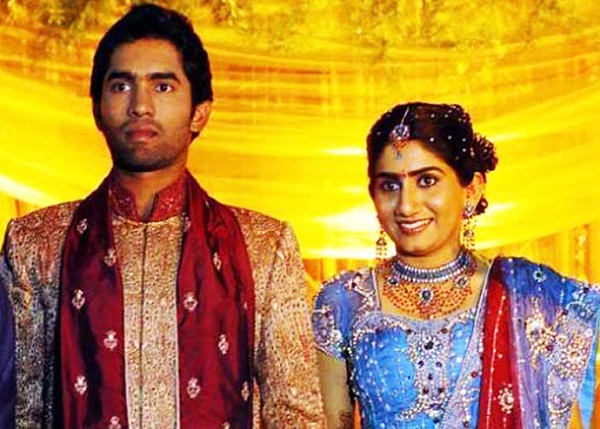 The Indian wicketkeeper-batsman is in sublime form currently and has been playing an instrumental role in Royal Challengers Bangalore's IPL 2022 campaign. He was earlier married to his childhood friend Nikita Vanjara. They tied the knot in the year 2007 but later on Nikita had an extra-marital affair with another Indian cricketer Murali Vijay who was also DK's teammate as they both play for Tamil Nadu in domestic circuits.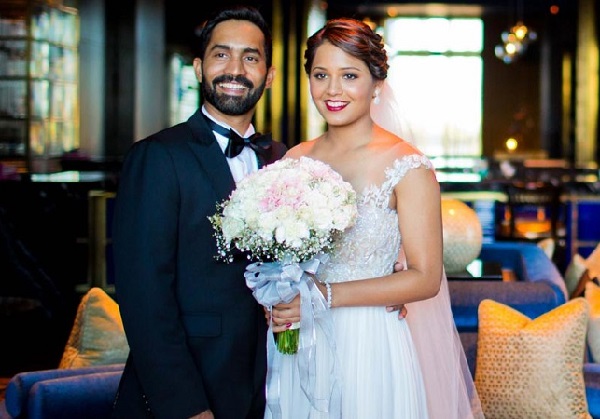 Dinesh divorced Nikita in 2012 and everything was done quietly as that time, Nikita was pregnant. Later on DK met the Indian squash player Dipika Pallikal and they got married in the year 2015.
2. Mohammad Azharuddin: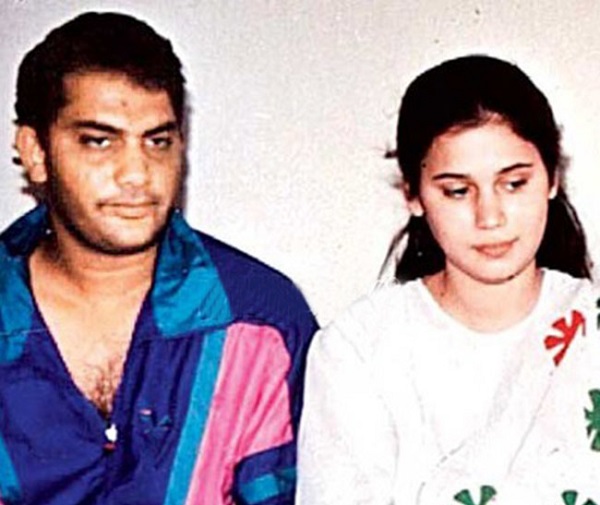 Mohammad Azharuddin, the former Indian skipper was one of the best fielders of his time and he has played 99 test matches and 334 ODIs for the country before getting named in the match fixing scandal in the year 2000. After the investigation, the BCCI banned him for life and though the ban was removed by the court, Mohd. Azharuddin didn't make a comeback on the field as he was 49 yrs old at that time. As far as his personal life is concerned, the Hyderabad player got married to 16 years old Naureen in the year 1987 and the couple became parents of two sons before getting divorced after 9 years of marriage.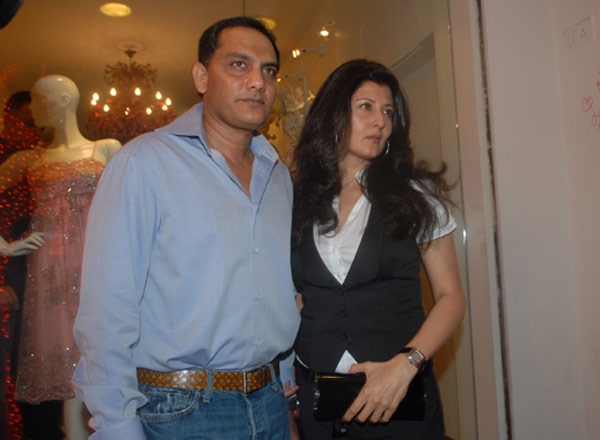 Mohd. Azharuddin was already having an affair with Bollywood actress Sangeeta Bijlani and they got married immediately after his divorce with Naureen. However in 2010, the couple got divorced as it is being said that Mohd. Azharuddin was seeing Jwala Gutta, the Indian badminton player. He is currently seeing actress Shannon Marie who is basically from Los Angeles but as of now, she has shifted her base to India. As per some reports, the former Indian cricketer has tied the knot with Shannon but he has denied all the rumours of his third marriage.
3. Vinod Kambli: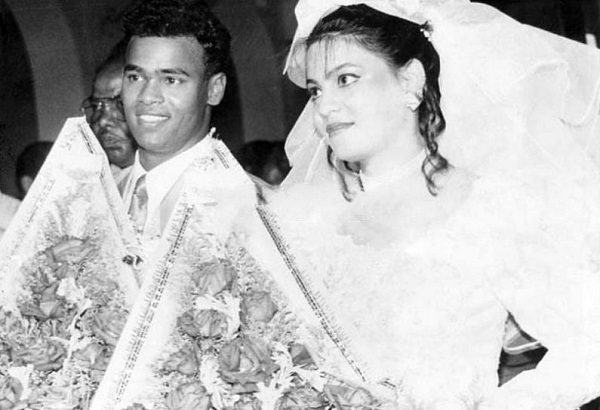 A lot was expected from Vinod Kambli as he showed many signs of becoming a great cricketer but his career was short-lived due to various reasons. The former Indian cricketer who is a childhood friend of legendary Indian cricketer Sachin Tendulkar has also married twice; first he got married to Neolla Lewis in 1998.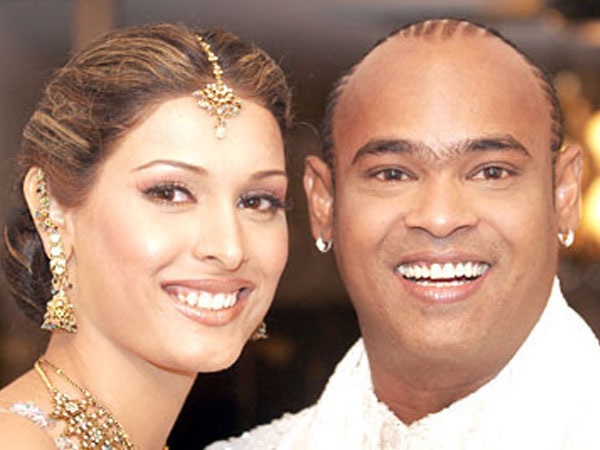 Neolla Lewis was a receptionist in Pune's Hotel Blue Diamond and after getting divorced with her, Vinod Kambli got married to model Andrea Hewitt and also converted to Christianity.
4. Javagal Srinath: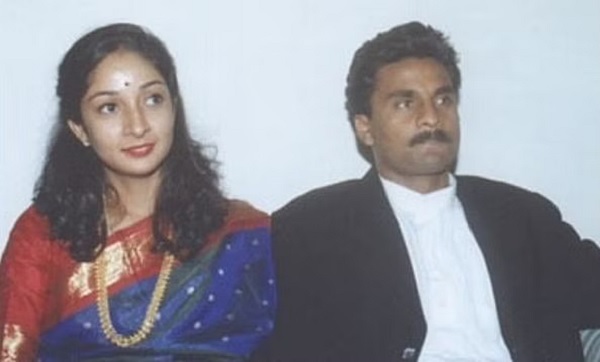 The former Indian cricketer is undoubtedly one of the finest pacers India has ever produced and he has helped India in winning many matches with his superb bowling. In 1999, he got married to Jyothsna but their marriage didn't last long as they got divorced in the year 2007.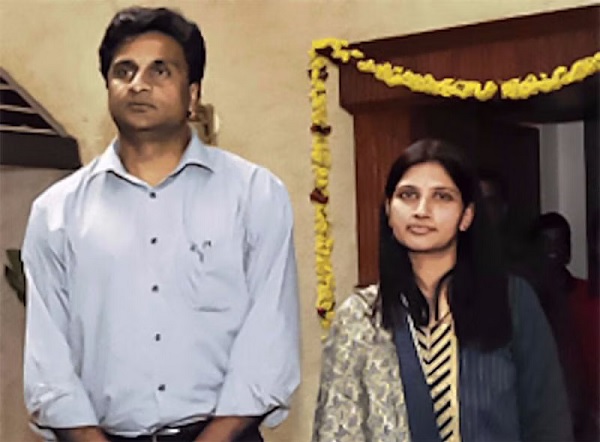 In 2008, Srinath got married to Madhavi Patravali who is a journalist by profession.
5. Yograj Singh: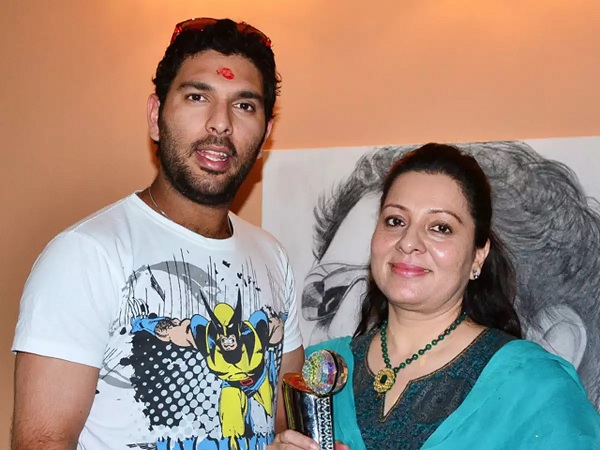 Yograj Singh is better known as father of Yuvraj Singh, the famous former Indian cricketer, and he mostly makes headlines because of his controversial statements. Yograj's cricketing career was pretty short-lived after which he shifted his focus towards the Punjabi movie industry and in the present times, he is a known name in the Punjabi cinema. Yograj's first marriage was with Shabnam (Yuvraj's mother) who belonged to a Muslim family but their marriage didn't last long due to huge differences between them in regard to their choices in life.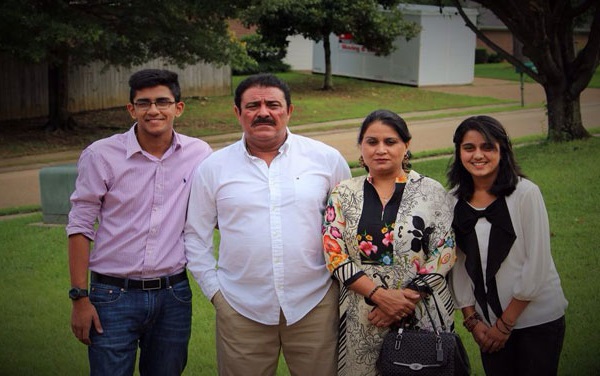 Later on, Yograj Singh got married to Satveer Kaur with whom he has two kids.
We offer our best wishes to the former Indian cricketer Arun Lal and his bride Bulbul Saha on their new beginning.
Do you know about more such cricketers who got married more than once? Add to the list.