Entertainment
Not Just Deepika But These Famous Celebs Also Deleted All Their Instagram Posts For Fresh Start
Bollywood actress Deepika Padukone left everybody confused and worried when she started deleting all her posts on Instagram and Twitter at the moment when her fans were expecting her to make a New Year wish.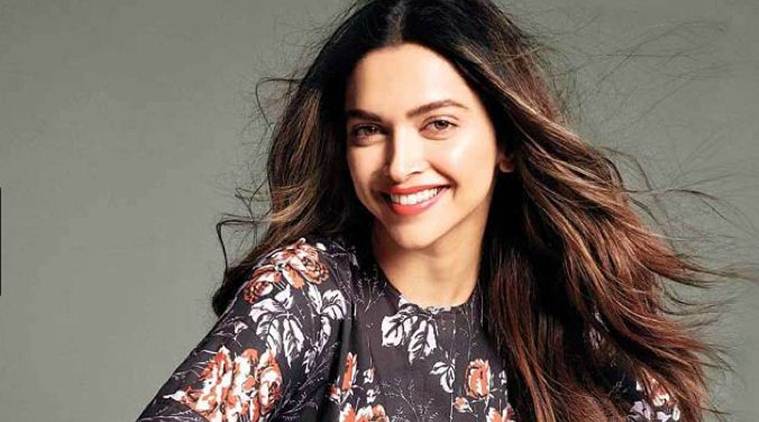 While many thought that her account might have got hacked, some were of the opinion that she was removing all the posts because she wanted to make a big announcement.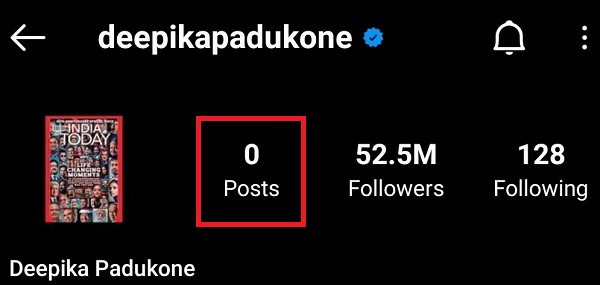 However, it was done by the Mastani of Bollywood in order to launch audio diary in which she shared an audio message wishing her fans good health and peace in the year 2021. She also said that 2020 was a year of uncertainty but for her, it also about gratitude.
Here is the audio diary shared by DeePee:
Deepika is presently holidaying in Ranthambore National Park with her husband Ranveer Singh and family members. She must be waiting eagerly for the release of her upcoming movie "83" in which she is playing the character of Kapil Dev's wife Romi Bhatia Dev.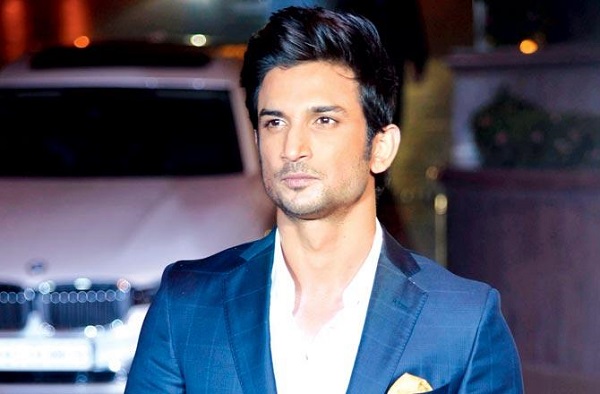 It was not the first time that a celebrity removed all his/her posts, earlier the late actor Sushant Singh Rajput also deleted all his posts on Instagram after his movie "Sonchiriya" fell flat on the box-office.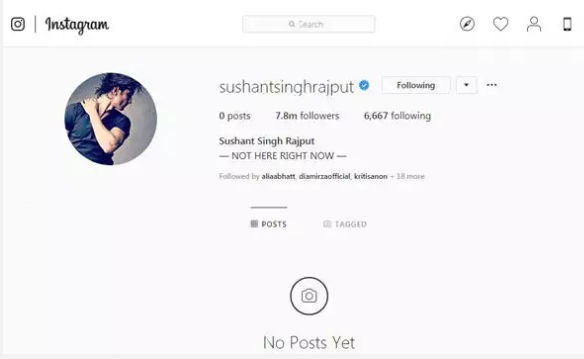 Sushant was found hanging in his Bandra Apartment in the month of June last year.
Here are some other celebs who removed all their posts from their social media accounts:
Zayn Malik: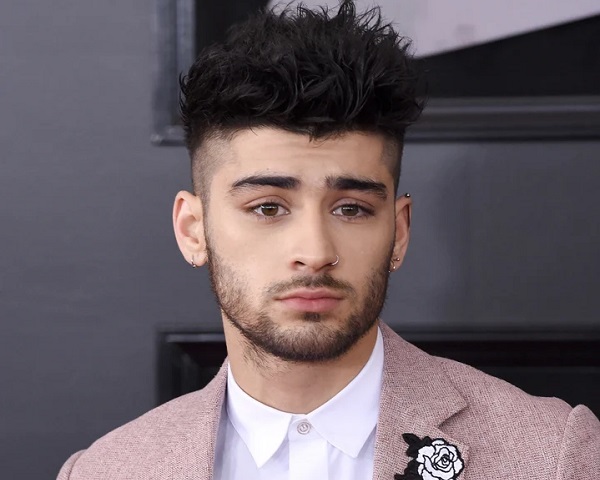 The famous American singer deleted all his posts as he wanted to start 2018 fresh. He did this after one month of his break-up with Gigi Hadid, however they both are now together and became the proud parents of a baby girl last year.
Pete Davidson: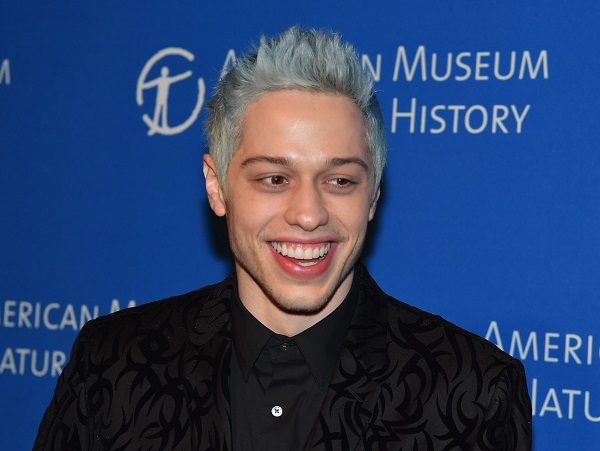 The American comedian, writer and producer removed all his posts on Instagram after he got engaged to Ariana Grande. He did this because he was not in the mood to stay on Instagram as he felt that the Internet is an evil place to be and he didn't like it there.
Miley Cyrus: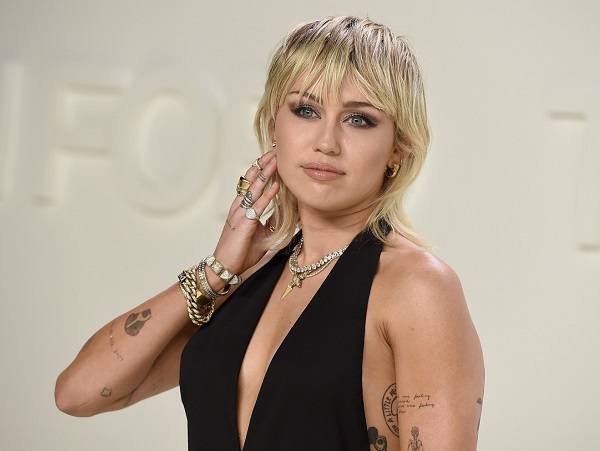 The American singer deleted all her posts in 2018 as she wanted a break from social media after she got separated with her husband Liam Hemsworth.
Taylor Swift: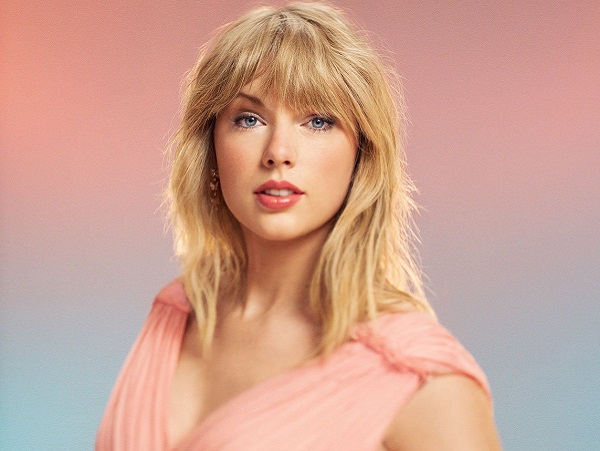 The American singer also removed all her Instagram posts in 2017 but she never talked about the reason behind it.
Blake Lively: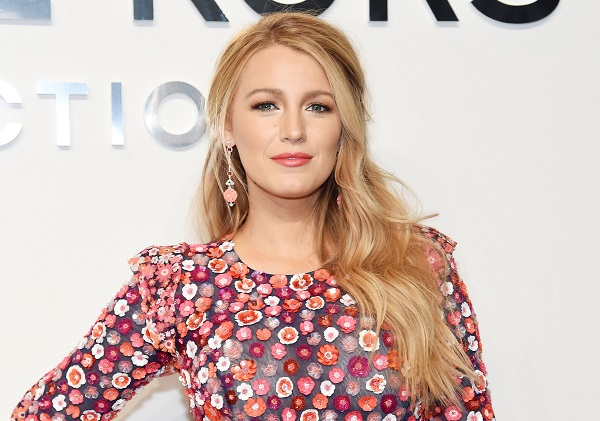 The American actress cleaned the canvas of her Instagram account for the purpose of promoting her 2018 released movie "A Simple Favor".
What came in your mind when Deepika Padukone deleted all her posts and how did you find her audio diary?
Share Your Views In Comments Below