Bollywood & TV
Not Just Hera Pheri 3, Akshay Kumar Has Rejected These Superhit Movies Too
The Bollywood actor Akshay Kumar is in news nowadays because of his decision of not working in the third part of the "Hera Pheri" franchise. The first movie of the series hit the theatres in the year 2000 while the second part got released in 2006, both the flicks were big hits on the box-office and Akshay Kumar's character Raju was loved a lot by audiences. Many fans of Akshay Kumar were upset because of this news and Khiladi Kumar also apologized to his fans for not working in "Hera Pheri 3". Whereas Akshay Kumar says that he is not happy with the manner in which the script has shaped up, there are some reports as per which he has rejected the film because he was asking Rs. 90 crore for the movie but the makers were not ready to pay him such as high amount considering the fact that his last few movies failed in impressing viewers.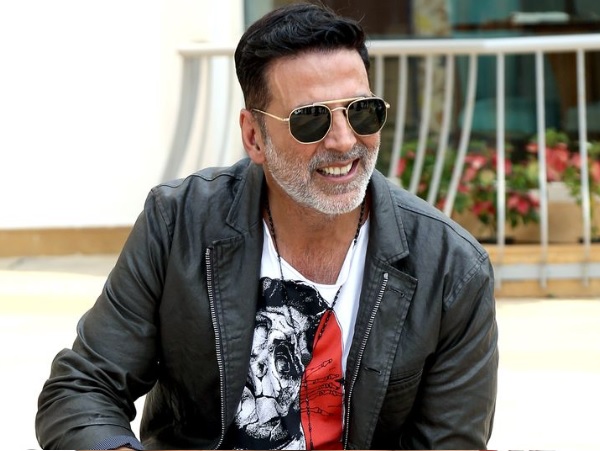 Kartik Aaryan has joined the cast of "Hera Pheri 3" and it is being said in Bollywood circles that after the success of "Bhool Bhulaiyaa 2", Kartik has become the best option to replace Akshay Kumar. However, this is not the first time that Akshay has refused a movie, he has rejected many films in his career but there are some flicks which were refused by him and they went on to become superhits, helping other actors in stabilizing their career.
Here is the list:
1. Baazigar (1993):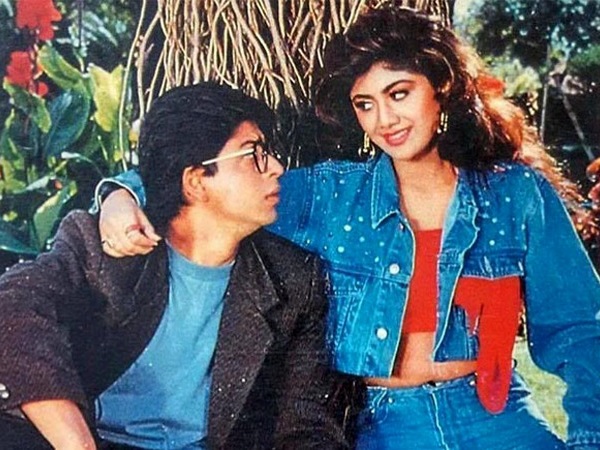 The role which was played by Shah Rukh Khan in "Baazigar" was first offered to Akshay Kumar but he refused it. He was not interested in playing a negative shade because he felt that it might hamper his image. The movie became a milestone in Shah Rukh's career and audiences loved it.
2. Bhaag Milkha Bhaag (2013):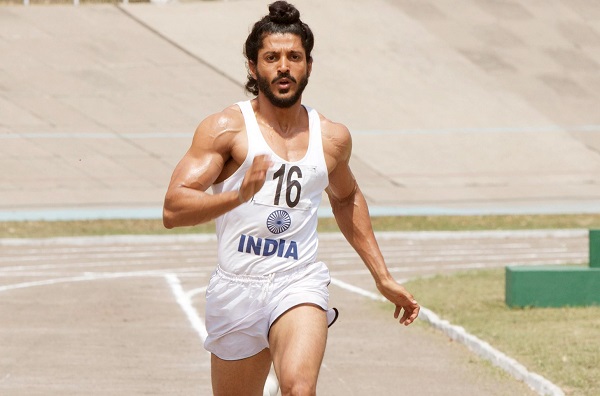 As per reports, the lead role in this film which was based on the life of Indian athlete Milkha Singh was first offered to Akshay Kumar but he refused it. It later went to Farhan Akhtar who was praised a lot for his acting. However in an interview, the "Gold" actor stated that he regretted the decision of refusing the movie as he chose "Once Upon A Time In Mumbai Dobaara" over "Bhaag Milkha Bhaag".
3. Race (2008):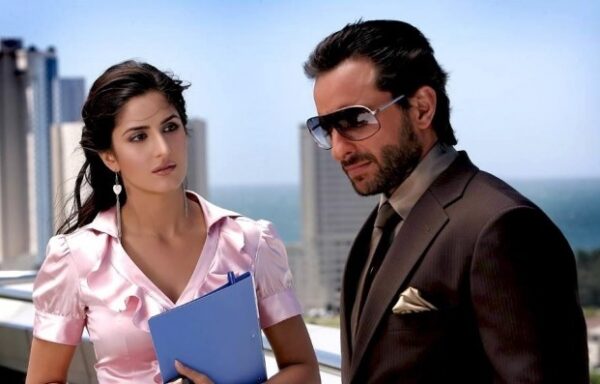 Abbas-Mustan directed flick was a big hit on the box-office but do you know that the character which was portrayed by Saif Ali Khan was initially offered to Akshay Kumar who refused the film for the reasons best known to him.
4. A Hollywood movie: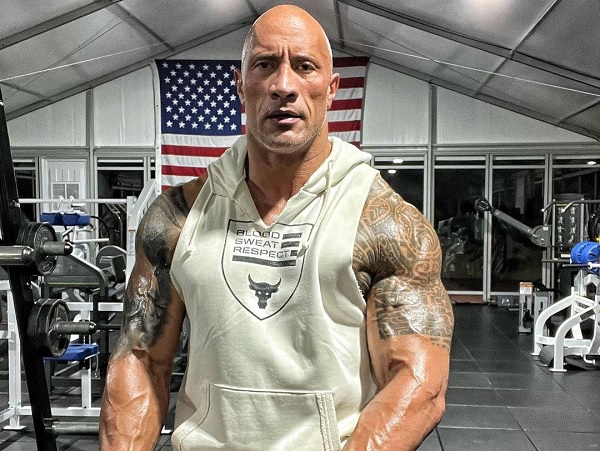 Yes, it is absolutely correct; Akshay Kumar has rejected a Hollywood movie as well. In this flick, he was supposed to work with Hollywood actor Dwayne Johnson but he refused because he was not convinced with the character which was offered to him.
Some media reports suggest that Akshay Kumar won't be a part of "Awara Paagal Deewana 2" and "Welcome 3" as well. While several reports say that the actor is not interested in working in sequels as he wants to focus on new topics, there are few reports as per which the producer Firoz Nadiadwala has decided that he won't take Akshay Kumar in his movies because the producer is not happy with Akshay talking bad about the script of "Hera Pheri 3" in media. Firoz Nadiadwala feels that Akshay's statement about the script may have a negative impact which can also affect the performance of the movie on the box-office. He is also hurt because Akshay spoke bad about the script despite the fact that he very well understands the impact it may have on the box-office.
Akshay Kumar's last release "Ram Setu" has given him some relief otherwise he was going through tough times as far as his filmy career is concerned.