Sports
"Not Just One Daddy Hundred, All Batsmen Need To Contribute," Ravindra Jadeja Advices Team India
The Australian team batted pretty well in their first innings in the third test match which is being played at Sydney as they scored 338 runs with the help of Steve Smith's century. At the end of the day two, the Indian team was 96/2 with skipper Ajinkya Rahane and Cheteshwar Pujara at the crease. Both the Indian openers were back in pavilion after giving a steady start to the team; Rohit Sharma scored 26 while Shubman Gill returned with a half-century to his name.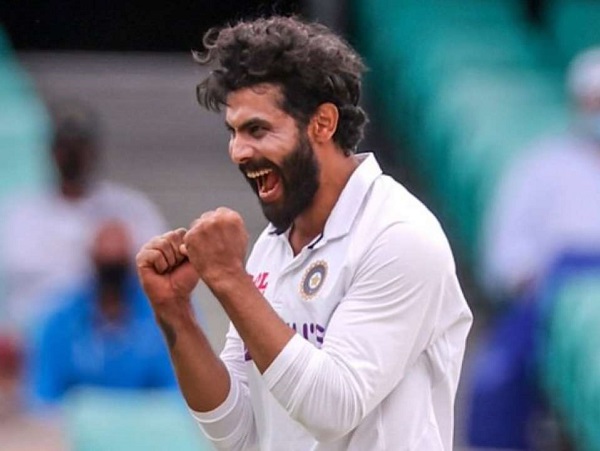 Ravindra Jadeja, the Indian all-rounder, was the pick of the Indian bowlers as he took 4 wickets and also got Steve Smith run-out with a direct hit.  If we talk about other Indian bowlers, Jasprit Bumrah and Navdeep Saini took two wickets while Mohammed Siraj also sent one Australian batsman back.
While attending a virtual press conference, Ravindra Jadeja has talked about the strategy that the Indian batsmen should follow on the day three of the test match. He says that in his opinion, the strategy for the Indian batsmen should be simple; they should show some patience, spend some time on the crease and wait for lose deliveries. However, he also adds that all the four Aussie bowlers are pretty good and they won't be giving much lose chances.
When Jadeja was asked how important it is for India that either Pujara or Rahane scores a daddy hundred, Jadeja said that not just the two batsmen but all the Indian batsmen should contribute in a solid manner if India has to put a good total on the board.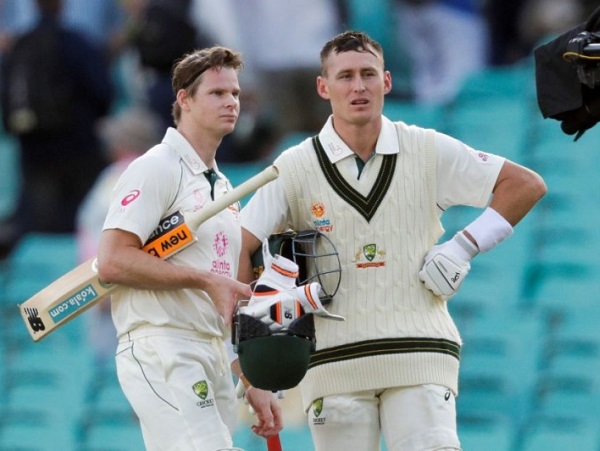 Till the time this article was written, the Indian team managed only 244 runs in their first innings with only Shubman Gill and Cheteshwar Pujara reaching the 50 mark. At the end of the day three, the Australian team was batting at 103/2 with Marnus Labuschagne (47) and Steve Smith (29) on the crease. Australia has already taken a lead of 197 runs and it would be important for India to take wickets of the Aussies in a quick manner if they want to keep their chances of victory alive in the third test match.
Let's see what happens on the day 4 of the test match.
Share Your Views In Comments Below