Bollywood & TV
Not Kareena Kapoor But This Actress Was First Offered Pia's Role In Aamir Khan's 3 Idiots
Aamir Khan is known as Mr. Perfectionist of B-Town as he leaves no stone unturned in making his role memorable by getting into the skin of any character that he portrays on the big screen. It won't be wrong to say that he is the guarantee of success and it can easily be ascertained by the fact that his movie "Ghajini" was the first flick to cross the Rs. 100 crore mark. Later, his "3 Idiots" became the first ever movie to cross the Rs. 200 crore mark and then he came up with "PK" in 2014 which took the box-office by storm as it went on to cross the Rs. 300 crore mark, something which happened in our country for the first time.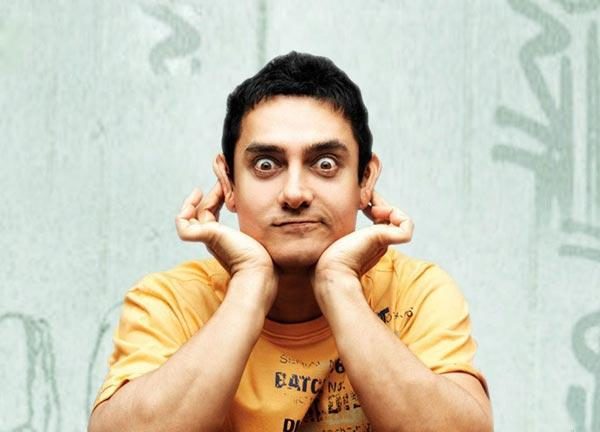 Directed by Rajkumar Hirani, "3 Idiots" is one of the biggest hits of the Hindi Cinema and it was liked a lot by students as the movie brought forth the faults in our education system. It shows that everyone wants degree and chases marks but in actual fact, they should look for acquiring skills which eventually matter in life. Released in 2009, the flick also starred R Madhavan, Boman Irani and Sharman Joshi in important roles.
Talking about the leading lady Pia, Kareena Kapoor played the role to the perfection and after watching the movie, we all thought that there couldn't be a better Pia than Kareena as she was vivacious, practical and mature yet she valued emotions, relationship and friendship.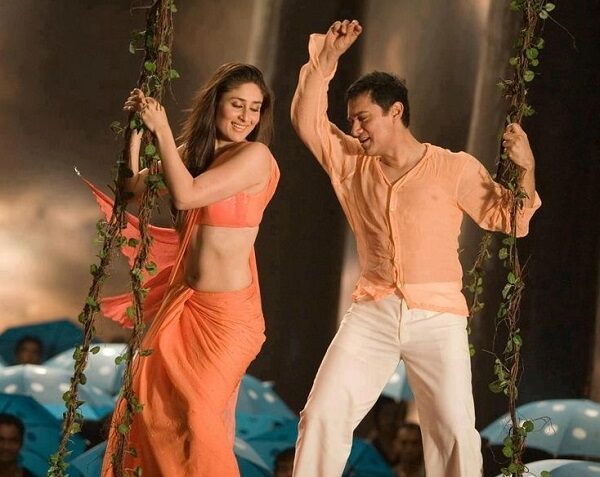 Sharing the screen with the legendary actor Aamir Khan is a matter of pride for any actress but you will be surprised to know that there is an actress who turned down the role of Pia in "3 Idiots" and then it went to Kareena Kapoor.
Yes, many people don't know that Rajkumar Hirani first offered this role to Kajol who refused to do it and if the reports are to be believed, she declined the offer because she was not happy with the character as according to her, it was not as powerful as the roles that she has done in other movies.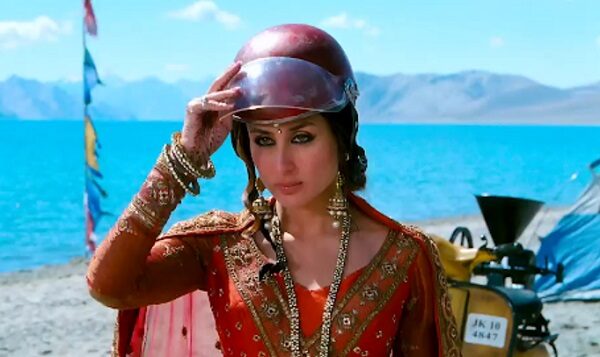 Kajol also opened up on the same and said that when Hirani came to her, she said that she would do the movie if she was given the main lead (Aamir Khan) or one of the other two leads (Madhavan and Sharman). Initially, the filmmaker thought that she was joking but she was serious. She also said that she did not find enough for her to do in "3 Idiots", adding that she would not have been happy to play the character of Pia.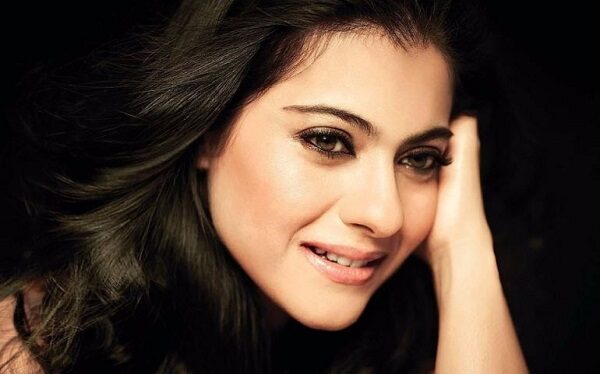 Well, if Kajol had agreed to do it, "3 Idiots" would have been her second flick with Aamir as a couple since they both were seen in "Fanaa" (2006) and fans loved their chemistry. Kareena and Aamir were seen together once again in 2012 released "Talaash: The Answer Lies Within" and they will again share the screen in "Lal Singh Chaddha" which is an official remake of Tom Hanks' Hollywood flick "Forrest Gump".