Sports
Not MS Dhoni But This Indian Cricketer Was The First Choice For CSK Skipper In IPL
The former Indian cricketer MS Dhoni is one of the most successful skippers that the Indian team has ever had as he is the only skipper who has won three ICC trophies – ICC T20I World Cup 2007, ICC World Cup 2011 and ICC Champions Trophy 2013.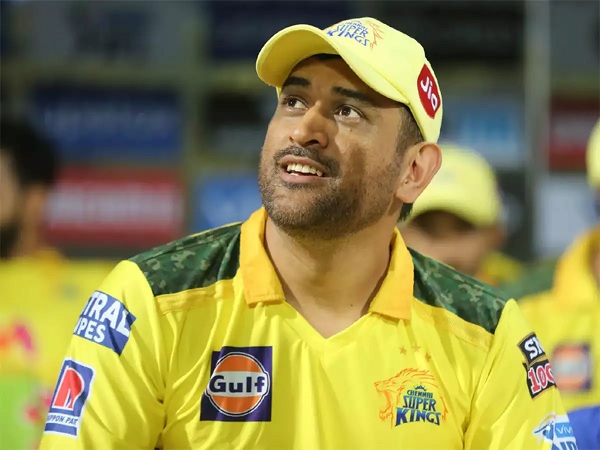 Mahi has proved his leadership qualities even in the Indian Premier League as under his leadership, his team Chennai Super Kings has won the tournament 4 times (2010, 2011, 2018 and 2021) and with this, he has become the second most successful skipper of the league after Rohit Sharma whose Mumbai Indians has lifted the IPL trophy 5 times.
However, you will be surprised to know that MS Dhoni was never the first choice for the captain of CSK as the franchise was thinking of signing an explosive Indian batsman as their skipper but things didn't turn out as expected and eventually, Mahi was given the responsibility of leading the team.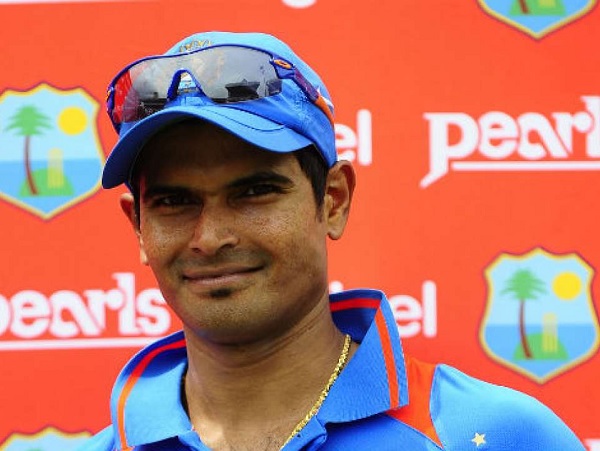 The former Indian cricketer S. Badrinath who played for CSK for 6 years made some interesting revelations in a video posted on his YouTube channel and he also told why appointing Dhoni as a skipper of CSK was the best decision that the management made.
S. Badrinath revealed that CSK management's first choice for the skipper of the team was the former Indian cricketer Virender Sehwag who was known for his destructive batting style but before the management could have made up their mind on Sehwag, the Delhi cricketer stated that he would be comfortable with the Delhi franchise as he is from Delhi.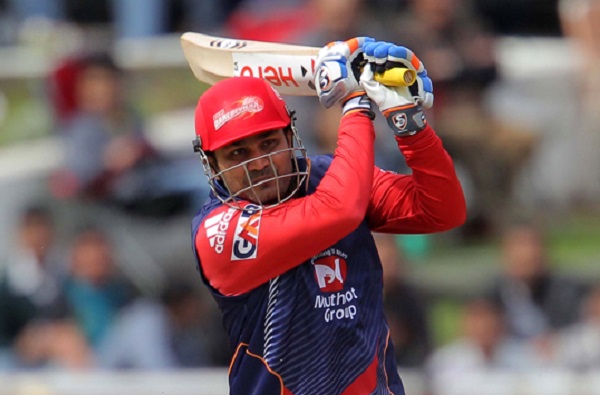 This made the Chennai franchise change its mind and they decided to go with Mahi as it was he under whose guidance the young Indian team won the ICC T20I World Cup 2007. MS Dhoni was the most expensive player in the inaugural edition of 2008 as he was bought for Rs. 6 crore and since then, he has been leading CSK in a wonderful manner.
S. Badrinath also talks about the reason as to why he feels that by appointing MS Dhoni as the skipper, CSK has shot three birds with one stone. He states that firstly Mahi is a great skipper, secondly he is one of the best finishers of all times as he has finished many matches and helped his team in winning the matches and thirdly Dhoni is among the best and the safest wicketkeepers of the world.
We completely agree with S. Badrinath that MS Dhoni is certainly the best choice for being the captain of the Yellow Army. What do you think?