2018 can be called a good year for Bollywood, at least we can say this for the first half as we already have two movies that have crossed the 300 crore mark. In addition, some average budget movies with good storyline have made it to the 100 crore club.
However, what can come as a surprise to everyone is the fact that it is not Salman Khan whose movie has earned Rs 300 crore but this time Ranveer Singh and Ranbir Kapoor have beaten him as their flicks have made it to the 300 crore club.
The lifetime collections of Ranveer Singh's "Padmaavat" is approximately Rs. 301 crore while Sanju has earned around Rs 326.80 crore till date and it is going steadily at the box-office.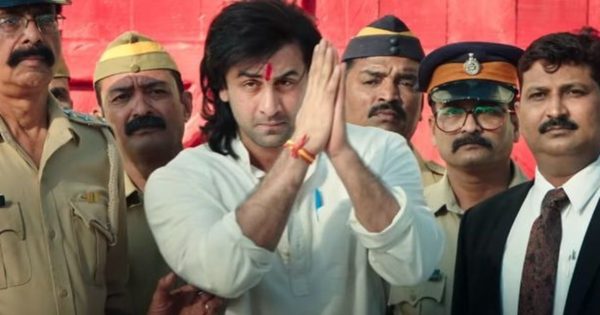 Nevertheless, there is another actor who has left behind Ranveer and Ranbir when it comes to collections. You may be amazed but it is true that an actor's movies have collected more than the films of Salman, Ranveer and Ranbir.
Any guesses?
C'mon give it a try!
Okay let's not make it a suspense anymore..
He is none other than Jim Sarbh.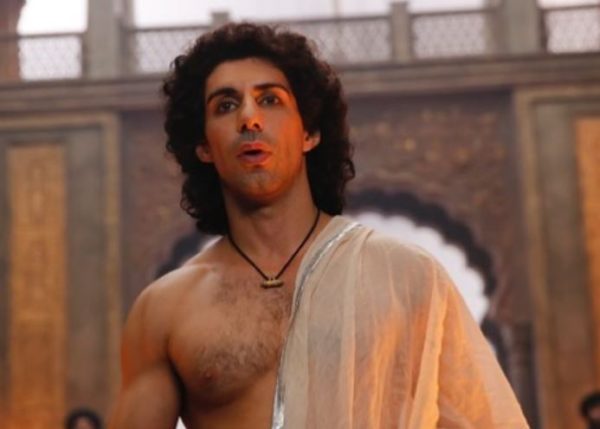 Now you will argue that he was not the main lead in the movies and it is not he on whose shoulders the fortunes of the films rested. Agreed! But don't you think that he played very important characters?
In "Padmaavat", he portrayed the role of Malik Kafur whose closeness with the Mughal emperor Alauddin Khilji was shown significantly while in "Sanju", he played the character of Zubin Mistry, the drug peddler who can be held responsible for making Sanjay Dutt a drug addict.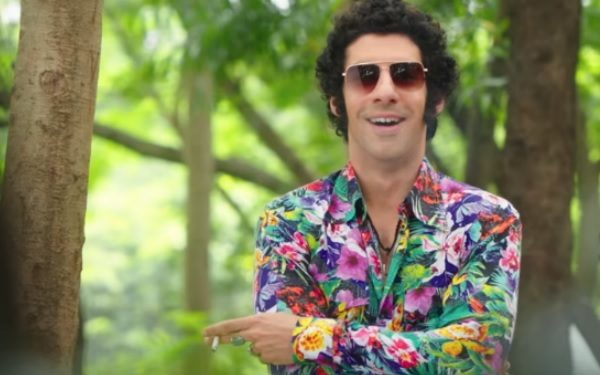 So by these standards, the total collection of both his movies comes out to around Rs 672.80 crore (301 + 326.80) and hence, Jim Sarbh can be called the actor with the highest collections in 2018.
Agree or not, it's true!