Sports
Not Sachin Tendulkar But This Pakistani Cricketer Is The Youngest Batsman To Score Century In ODI
Sachin Tendulkar, the legendary Indian cricket player, is still one of the most loved cricketers of India despite the fact that he took retirement in the year 2013. The Little Master is being touted as one of the greatest batsmen of all times, he made his debut at the international level in 1989 when he was just 16 years old.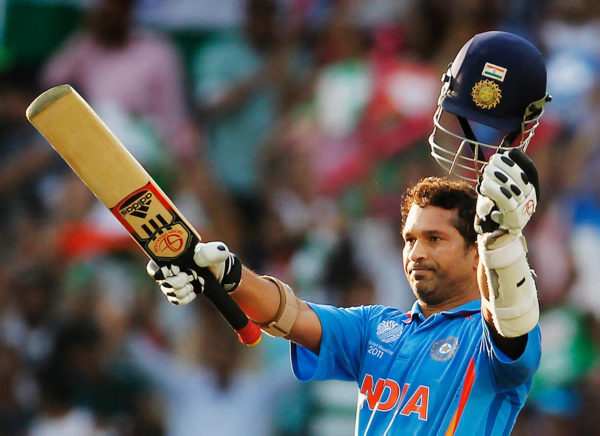 There are many records in his name including the record of playing the most number of tests (200) and ODIs (463) and scoring the highest number of centuries- 100 (51 in test matches & 49 in ODIs). What's more, he has also scored the maximum runs, 15921 in test matches and 18426 in ODIs.
Sachin Tendulkar was a very talented batsman but still it was not a cakewalk for him and it took him 5 years to score his first century which he scored in the year 1994. Sachin's age was 21 years and 138 days when he scored the first century in ODIs and he missed the record of becoming the youngest cricketer to score a century.
Do you have an idea which cricketer holds the record of being the youngest centurion?
The former Pakistani skipper Shahid Afridi holds the record of being the youngest centurion, he scored his first century in the second ODI that he played, however it was the first time he got the chance to bat.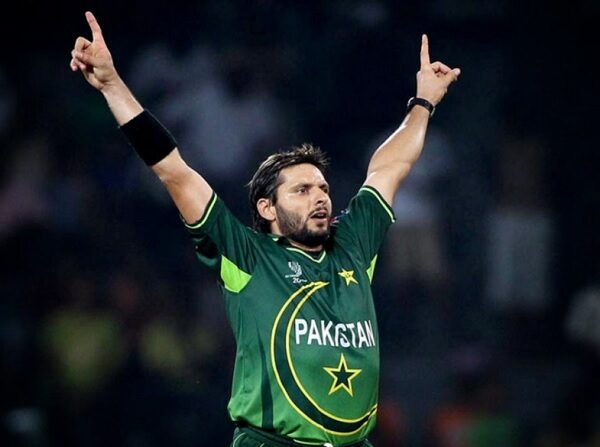 He was 16 years old when he scored his first century in 1996 against Sri Lanka and he also made the record of scoring the fastest century. Nevertheless, Shahid's record of the fastest century was broken by New Zealand cricketer Corey Anderson when he scored the century in 36 balls in 2014 and in 2015, AB de Villiers again broke the record when he scored a century in 31 deliveries.
Shahid Afridi was an all-rounder who played 398 ODIs, scored 8064 runs and also took 395 wickets.
Share Your Views In Comments Below