Bollywood & TV
Now Queen Of TV Serials Ekta Kapoor Is Angry With Shilpa Aka Angoori Of Bhabiji Ghar Par Hai
The battle between actress Shilpa Shinde and producer Benaifer Kohli has turned into a legal war now after the producer sent legal notice to the actress. While Shilpa aka Angoori from "Bhabhiji Ghar Par Hai" has alleged that the producer uses actors as puppets and accused her of giving mental torture, on the other hand, Benaifer Kohli accuses the actress of unprofessional behavior.
As per some media reports, Shilpa has signed Kapil Sharma's show and the producer is calling it a clear breach of contract. Shilpa hasn't got any support from her co-actors, in fact, Saumya Tandon aka Anita has questioned the sudden absence of Shilpa from the sets and said that it's not professional to suddenly stop coming for shoot.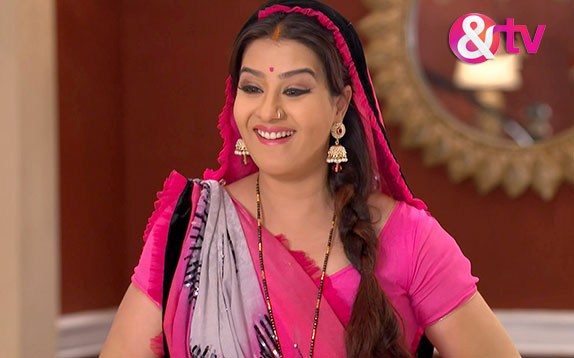 Shilpa might not be lucky enough to get any support but Benaifer has got the support of famous and influential producer Ekta Kapoor, who is also called the TV Soap Queen.
Ekta used Instagram as a medium to express her views over Shilpa's decision to quit the sitcom all of a sudden and support Benaifer. What's more, she urged other producers as well to support Benaifer. This is what she posted on Instagram with caption "#binaiferkohli d producer of d super hit #bhabhijigharpehai is taking legal action against their unprofessional actor! Producers on tv wodout IP work d hardest n earn d last! I urge all my fellow producers to stand by binaifer in her quest to get justice!":
Nothing can be said with confirmation as to who is speaking the truth but one thing is sure, Shilpa's problems might increase in days to come!
What do you think in this connection? Let us know your views in the comments section below.
Share Your Views In Comments Below