Humour
Official Skippers Snap Of 2019 World Cup With Her Majesty: Anil Kapoor Shares Hilarious Meme!
The mega cricketing event of the world ICC World Cup 2019 kicked off from Thursday 30th May. The teams are all geared up for a month and a half long battle to get the world cup trophy home.
Ahead of the World Cup, the captains of all the teams were invited for the Garden Party hosted by the world's oldest monarch at the Buckingham Palace on Wednesday 29th May. The captains met the Queen Her Majesty, Prince Harry, Duke of Sussex.
This afternoon, The Queen and The Duke of Sussex met @cricketworldcup team captains at Buckingham Palace ahead of the start of the tournament tomorrow. pic.twitter.com/9zo05CoFbS

— The Royal Family (@RoyalFamily) May 29, 2019

The official photo of the World Cup team captains with the Queen as soon as the pictures were shared by the Royal Family it went viral and created a humongous buzz online.
Remember Majnu Bhai from Welcome who loved creating masterpiece paintings!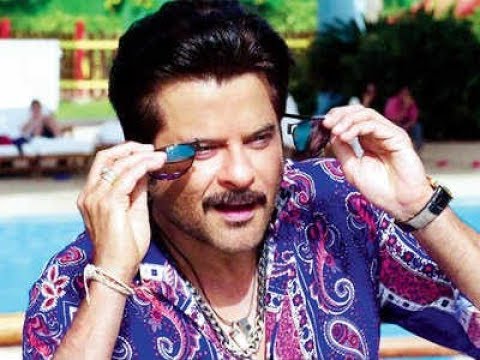 One such meme grabbed the attention of Mr India actor Anil Kapoor for such a reason which is going to crack you up!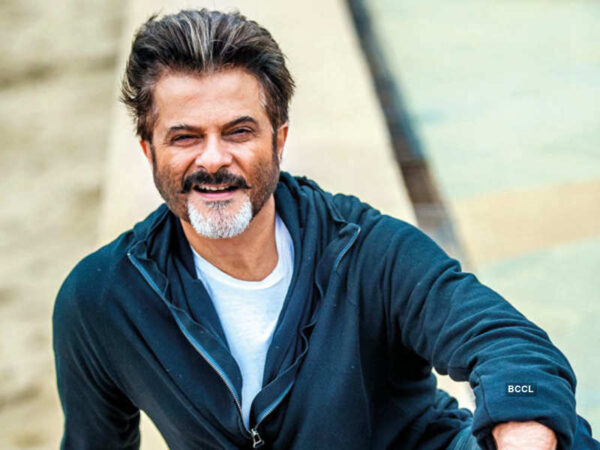 Anil Kapoor took to his twitter handle and shared the meme with his fans and wrote, Majnu Bhai's art has travelled far and wide Bazmee Anees! This is literally priceless!
Majnu Bhai's art has travelled far and wide @BazmeeAnees! This is literally priceless! 😂😂😂 pic.twitter.com/vI04OG5pAZ

— Anil Kapoor (@AnilKapoor) May 31, 2019

Twitter is flooded with hilarious and photoshopped memes of the official photo.
#1
Dekha teri ADA, hua mein fida, Tera yeh deewana Shetty Shetty https://t.co/02fWfLPFLB

— Vikas Jha (@Likaswa) June 1, 2019
#2
Pic 1- What normal people see.
Pic 2- What thala fans see. pic.twitter.com/dOMIRpjXMu

— Angoor Stark 🍇🇮🇳 (@ladywithflaws) May 30, 2019
#3
Majnu Bhai Ka Kaam, Kama Raha Hai Poori Duniya Me Naam… https://t.co/uJHqpmLYji

— Batman 🦇 (@tousifshaikh204) June 1, 2019
#4
Lucky hai tu… Jis Din mein brush uthata hun, uss Din gun nai uthata 😆 https://t.co/fqTCbOI8Nx

— Aakash Parekh (@AakashParekh12) June 1, 2019
#5
Need me a Majnu bhai to my Iravati 😂 https://t.co/30ji89HLbT

— Priyanka Bhatt (@MissBhatt3) June 1, 2019
#6
Hame Kohinoor nahi Majnu bhai ki masterpiece painting waps chahiye https://t.co/1EeJ5WSdTp

— Bhaiyaji Smile (@Bhicky_please) June 1, 2019
#7
Angrez Kohinoor ke baad humaare majnoo Bhai ki painting bhi le Gaye …

— [email protected] (@mayurnailwal) May 31, 2019
#8
Lagaan 2019 #WorldCup2019 pic.twitter.com/IG4XSBCd43

— Hunटरर ♂ (@nickhunterr) May 30, 2019
Share Your Views In Comments Below