Bollywood & TV
Old Video Of 'Gabbar Of Bollywood' Amjad Khan Goes Viral, He Proves What A Legend He Really Is
Anyone who's a fan of Bollywood classics like I am, knows what a legendary actor Amjad Khan really is. He may have been appalling in his role as Gabbar in Sholay, but that just reiterates his capabilities as an actor.
As a child, I remember how my father would spout off dialogues from Sholay, and his favourite was "Yahan se pachas pachas kos door gaon mein … jab bachcha raat ko rota hai, toh maa kehti hai bete soo ja … soo ja nahi toh Gabbar Singh aa jayega."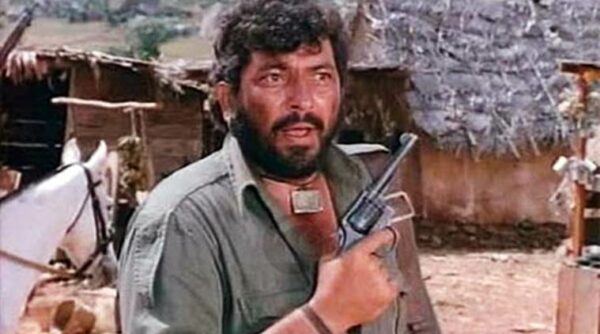 To see an old interview of Amjad Khan going viral makes me really nostalgic. He may have been one of the most prominent villains of Bollywood, but there was a side to him that not many got to see.
In his typical 'ada', Amjad is seen sitting with the Gabbar swagger as he speaks about his time in Bollywood and about his movies or being typecast as a villain.
He says that his films did not work because they did not have sensational scenes like most films of the era. Instead, people were more inclined to watch unrealistic films.
He clearly says that films with dogs and snakes doing unusual things were way more popular than the hardcore cinema he actually preferred to work in.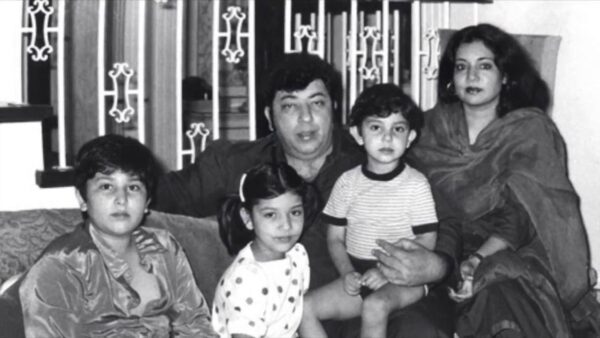 For instance, he says he never understood why a film like "Tere Mang Sitaron Se Bhar Doon", which starred him and Nutan, never worked. Not even Raj Khosla, the director, knew what went wrong.
The video offers a completely different side to him, and gives us a glimpse into his personal opinions. He is sensible, charismatic and most importantly, very clear on his perspective of how Bollywood really works.
In case you missed the video, here goes:
On 27th July, 1992, Amjad Khan left for his heavenly abode and this interview was taken five years before he passed away. But Gabbar? He lives on in our hearts.
Share Your Views In Comments Below