Entertainment
Omar Lulu Slammed Priya As He Was Forced To Make Changes In Oru Adaar Love Due To Her Viral Wink
Priya Prakash Varrier doesn't need any introduction as she is a pretty known face now, thanks to her wink that was picturised in the song "Maanikya Malaraaya Poovi" in movie "Oru Adaar Love".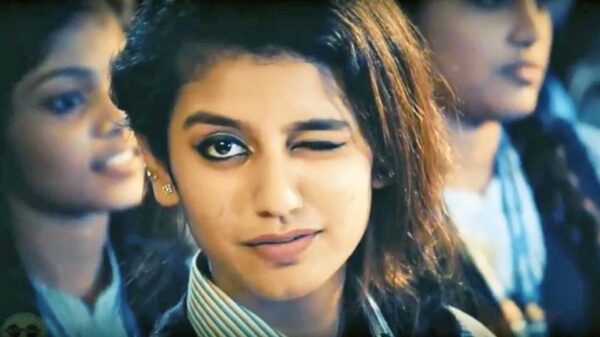 There is no denying the fact that one wink made her an Internet sensation overnight and her popularity also helped "Oru Adar Love" on the box-office in view of the fact that the movie which released on 14th Feb 2019 went on to earn Rs. 12 crore while it was made with a budget of Rs. 5 crore.
Considering the same, we can say that the producers of the movie must be very happy but it is not the case with director Omar Lulu as he was forced to make changes in the flick because producers wanted to cash on the popularity of actress Priya.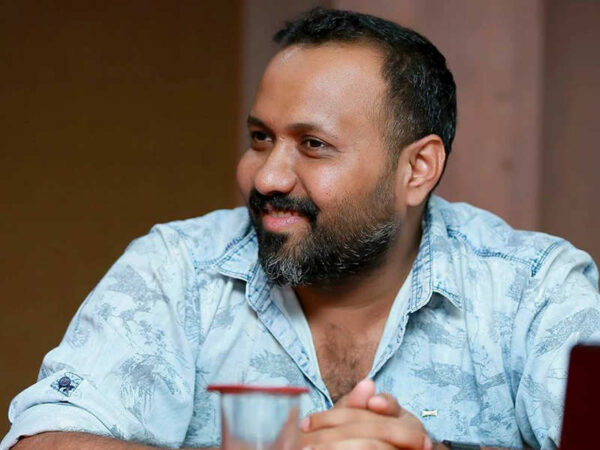 In an interview given to a television channel, Omar Lulu expressed his annoyance on the changes that he had to make in "Oru Adaar Love" after the song become a hit and Priya's role was increased to take benefit of her fame.
The film was being made in Malayalam and Telugu languages and producers of both the versions demanded that it should be made with Priya playing the lead. Earlier, "Oru Adaar Love" was being made on the story of two lovers whose lives were taken by criminals but later it was made in a different style.
In the new story, Priya's role was increased while the role of main heroine Noorin Sherif got reduced. In other words, it won't be wrong to say that Noorin was sidelined by Priya.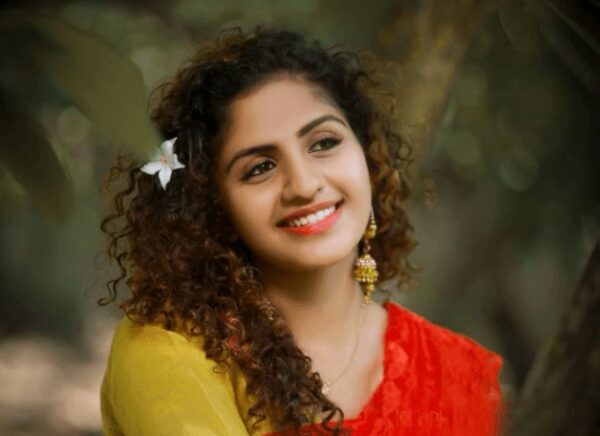 Omar also told that there were creative differences between him and the producer as in the beginning, Omar agreed to make movie with Priya in the lead role but later, he made changes which miffed the producer and he refused to pay Omar the amount of dub rights.
Noorin was also upset when her role was cut short in the movie which was supposed to a big launch for her.
Well somebody's loss is someone else's gain, isn't it?
Share Your Views In Comments Below