Entertainment
Once A Trending Singer, Kacha Badam Fame Bhuban Badyakar Can't Make Ends Meet, Says He Was Cheated
Social media has a lot of power and it can change a person's life in just some days but it can also create many problems in life if a person is not cautious enough.
If you are active on social media platforms, there is absolutely no chance that you have not heard the name of Bhuban Badyakar whose song "Kacha Badam" was loved by the Indian music lovers.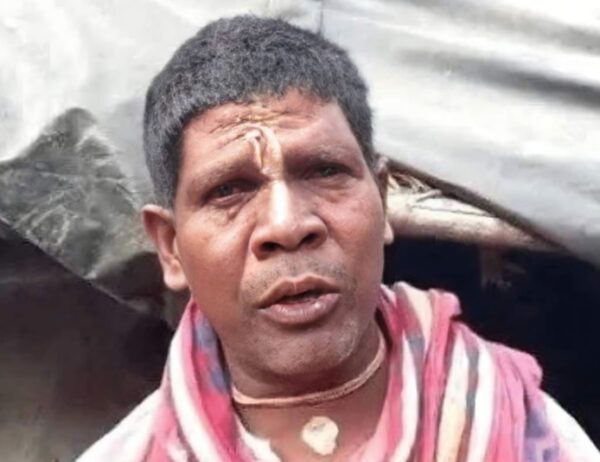 Bhuban used to sell peanuts to earn his livelihood and for selling peanuts, he used to sing a song which was catchy enough to attract everybody's attention. One day someone recorded him and posted the video on social media, the clip soon went viral and Bhuban became an Internet sensation, he got so popular that he sang a song with the popular rapper Badshah.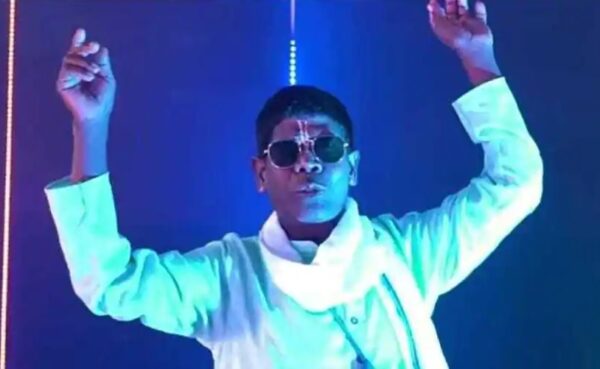 However, his fame didn't last long and after almost one year, he is in such a pathetic state that he is crying for help and the biggest irony is that now he can't even sing his own song "Kacha Badam" which made him popular. Bhuban is finding it difficult to make his ends meet as he is living in a rented house in Dubrajpur despite the fact that he has made a new house for himself and his family in village but he can't live there.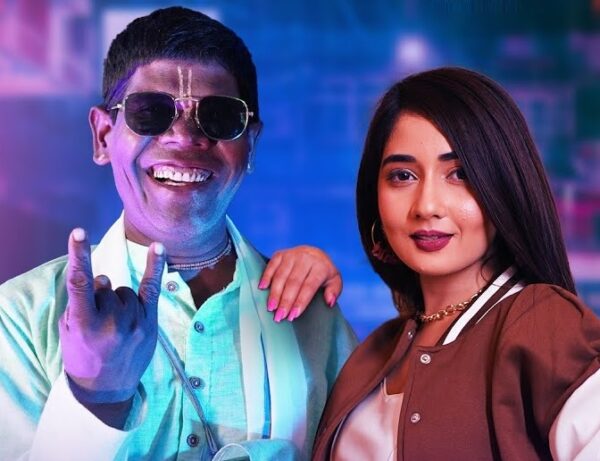 In a recent interview, Bhuban Badyakar states that he has been away from his village for quite some months now, a good amount of money is being paid in rent but the income is very low and he has no idea as to how long things will continue like this. He further says that the song which has made him famous is the reason behind him being not able to live in his new house in village.
Bhuban's throat almost got choked up while saying that he earns only few thousand rupees every month by doing small jobs which is making him worried about his and his family's future.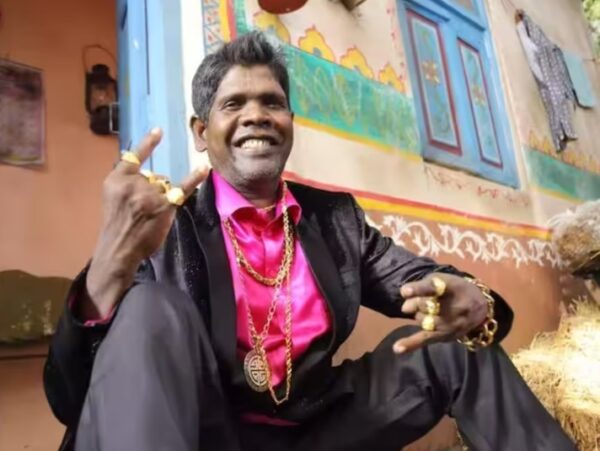 Bhuban Badyakar further said that a Birbhum based firm and its owner cheated him on the pretext of Indian Performing Right Society Limited (IPRS), they paid him Rs. 3 lakh for the purpose of sharing his song on the video platform YouTube and made him sign on a paper. Bhuban said that as he is not educated, he didn't know that by signing on the paper, he was selling the copyright of his song. As per him, now the company people are telling him that he can't sing his song and he is not able to speak to them on phone as well.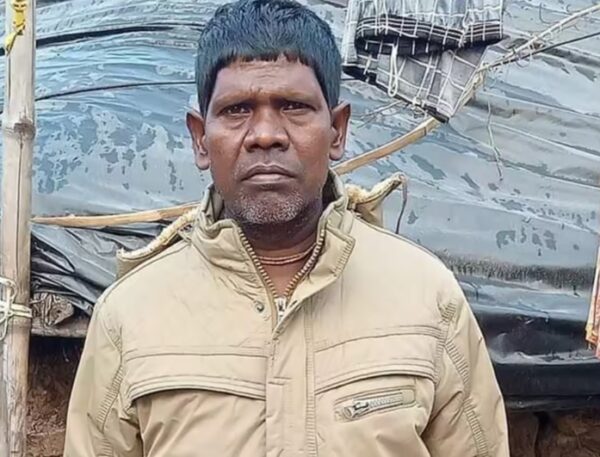 Because of the copyright issue, Bhuban is not able to sing his songs or upload them on social media networks. If this was not enough, he had to leave his village and home because after he became famous, people started asking for money and began threatening him when he refused. An FIR has been registered in this regard and the police has arrested one person in relation to this case as well.
Poor man!
Share Your Views In Comments Below