Sports
One-Liners In The Indian Cricket That Made Headlines
The use of technology has increased a lot in cricket nowadays and sometimes the conversation which takes place between the players on the field can also be heard by viewers on TV. Sometimes cricketers indulge in a fun banter while at other times, it may be a heated argument. Today we are going to tell you about 5 on-field statements by the players which went viral.
1. Rohit Sharma used cuss word for Cheteshwar Pujara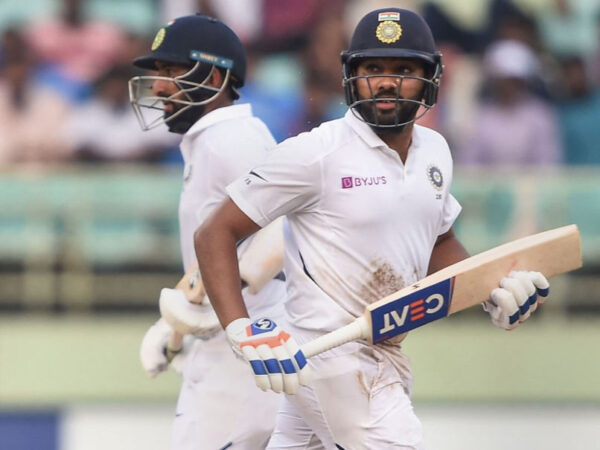 Rohit Sharma is one of the most consistent Indian batsmen and nowadays, he is performing great against South Africa in the test series which is being played in India. In the first innings of the first test which was played at Vizag, Rohit scored 176 runs and in the second innings also, he played well.
During the second innings, Rohit played a ball from Dane Piedt and wanted to take a single but Cheteshwar Pujara denied. While going back, Rohit was heard saying to Pujara, "Puji bhaag bh*****d". This incident went viral on Internet pretty soon as nobody expected Rohit to speak in this manner.
2. Virat Kohli and Murali Vijay: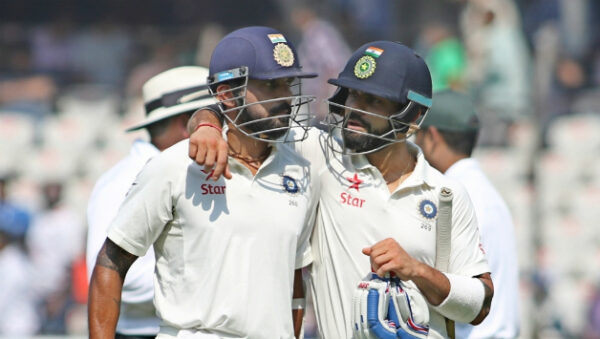 Virat Kohli is considered to be an aggressive cricketer and he doesn't mind using foul language against the opposition. However, sometimes he uses this type of language while having friendly chat with his teammates as well.
In the year 2018, team India went on South African tour and Virat was in superb form at that time. India had lost the first test match and it was struggling in the second test match too. In response to South Africa's 335, India had lost couple of wickets but the good thing was that Kohli was at the crease with Murali Vijay. They both were stabilizing the innings and while talking to Murali, Virat used some abusive words for the South African team. He said, "Shaam tak khelenge, G***d* phat jayegi." It loosely translates to, "If we keep on playing like this till evening, they will be under too much pressure".
3. Ravindra Jadeja's slip of tongue moment: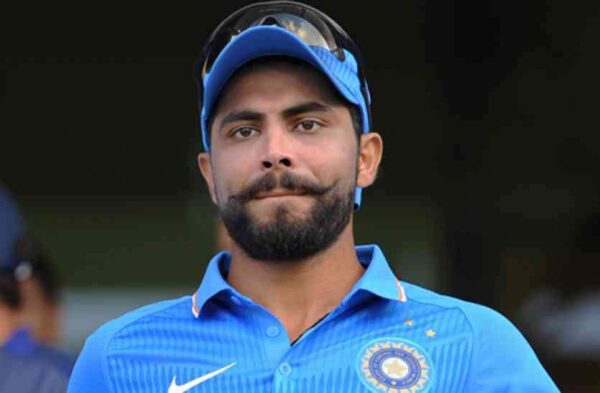 Ravindra Jadeja has been an important player for the Indian team for a long time considering the fact that he is an all-rounder with excellent fielding skills. In 2016, the New Zealand team visited India and Jadeja took five wickets in one of the limited overs match against them.
After the match, Jadeja was sent for the press conference and while speaking he had a slip of tongue moment. While replying to a reporter, Jadeja said, "Turning track pe jabhi naya batsman ayega toh uske liye footmarks dekhe uski ……. (Whenever a new batsman walks in on a turning track, looking at the footmarks ….)". A smile came on his face after a little pause.
4. Captain Cool got angry at Manish Pandey: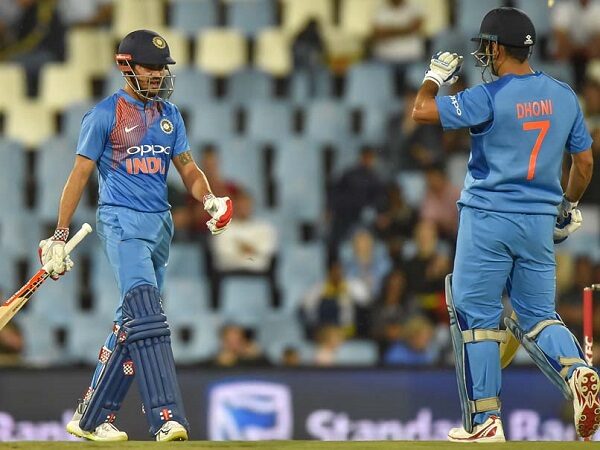 MS Dhoni, the former skipper of India, is known for his cool and calm behaviour but sometimes he loses his cool. In the second T20I against South Africa which was played in February last year, Dhoni was on the crease with Manish Pandey and they both batted brilliantly to take India into a strong position.
However in the last over, Manish took a single and was looking at other side which made Dhoni angry and he used abusive words for the young cricketer. Dhoni said, "Oyee Bo*****dke idhar dekh le, udhar kya dekh raha hai.. Main Idhar khada hu na (Look here, what are you looking at there? I am standing here)".
5. Ravi Shastri using foul language during interview: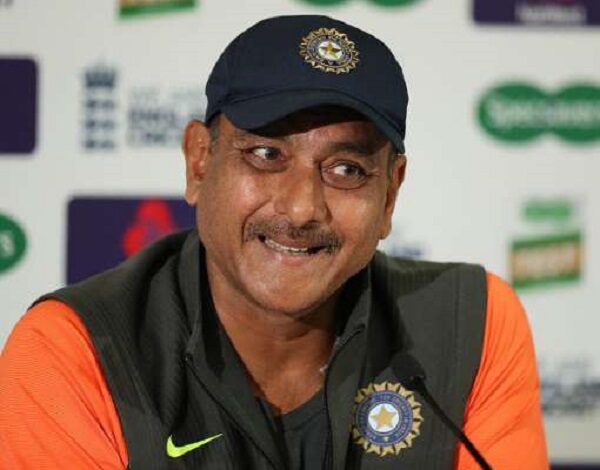 Ravi Shastri, the head coach of the Indian cricket team, is a favourite target of trollers but he surprised everyone after India won the first test match against Australia in Adelaide. It was a competitive match and India was in a strong position but Australian lower order gave tough resistance and at one point of time, things seemed to be going out of control of India.
After India won the match, this is what Ravi Shastri said while talking with the host broadcasters, "Sach bole toh goti muh mein aa gaye the (To be honest, we almost had our b***s in our mouth)."