Prime Minister Narendra Modi's dream of digital India is about to take a huge leap. Reportedly, IIT-Kanpur, National Informatics Centre (NIC), India Security Press (ISP) and the Ministry of External Affairs officials are developing E-passport. People will soon be able to apply for an e-passport which will be featured with advanced security.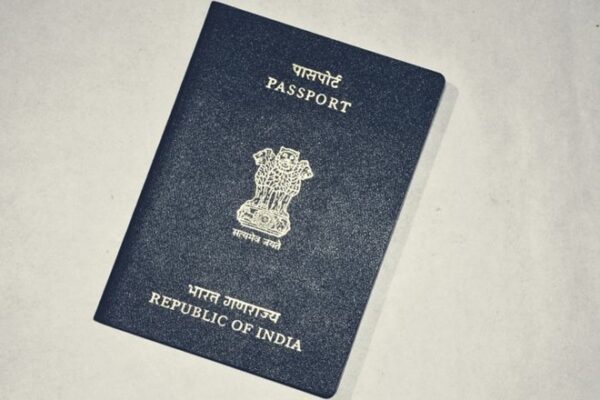 Dr. S Jaishankar, External Affairs Minister, said that the e-passports will be manufactured on a priority basis so that a new passport booklet with advanced security features can be introduced soon.
Apparently, the concept of e-passport has been already accepted by the government of India and it will be produced by the Indian Security Press in Nashik.
Reportedly the new passport will come with a chip storing your personal data embedded in the hard copy of passport booklet. The chip will be of 64-kilobytes and will store your biometrics information and last 30 international movements.
The chip will slightly increase your passport weight but it is will be more secure as faking and counterfeiting will not be possible.
The manufactures are keeping everything in mind so they are designing it in a way that the data on the chip cannot be wiped.
Malaysia was the first country to adopt e-passport in 1998 and now 120 countries including the UK, US, Canada, Brazil, are using it.