Sports
'One Of The Sharpest' & 'Best Hindi Commentator,' Fans Praise Irfan Pathan's Commentary In IPL
Irfan Pathan, the former Indian cricketer, has a huge fan following and he is known not just for his brilliant cricketing abilities but also for his good sense of humour and wittiness. He can easily be called one of the best all-rounders that India has ever produced and there was a time when he was compared with the legendary Indian cricketer Kapil Dev.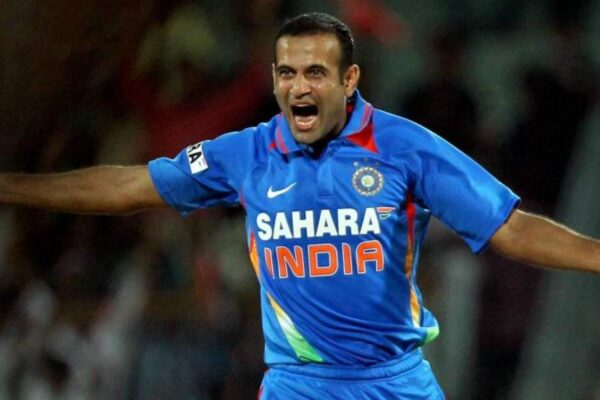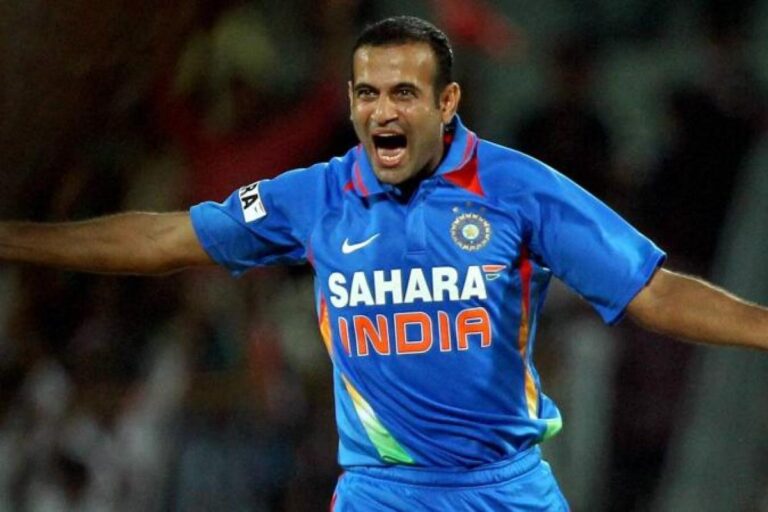 Irfan Pathan played for Baroda in the domestic level and he was a part of the Indian team which won the 2007 ICC T20 World Cup. In the final match of the tournament against Pakistan, he also won the player of the match award for his superb performance. Irfan Pathan played 29 test matches for the country in which he scored 1305 runs including 3 centuries and 7 fifties and took 100 wickets. In ODIs, Irfan also opened batting for the team in few matches, he played 120 ODIs, scored 1544 runs including 5 fifties and took 173 wickets. As far as his T20 career is concerned, he played 24 matches, scored 172 runs and took 28 wickets.
Irfan Pathan was the first bowler to take a hat-trick in the first over of the test match which he did against Pakistan at Karachi in 2006. Irfan who made his debut in 2003 didn't get the chance to play for the country after 2012 despite the fact that he kept on performing well in the domestic circuits and in the year 2020, he took retirement from all the formats of the game.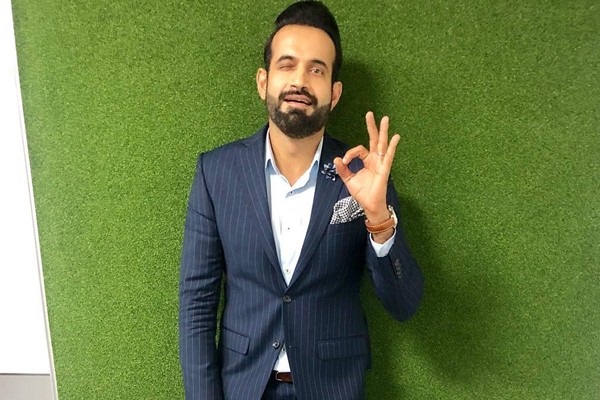 Presently, Irfan Pathan is doing commentary in the second leg of the IPL 2021 and audiences are in love with his style of Hindi commentary. Fans are also praising him for sharing his knowledge about the game in the simplest possible way, especially about the pace bowling. The Indian cricket fans took to Twitter and expressed their love for Irfan Pathan and few of them even went on to call him the best Hindi commentator ever.
Here are some of the selected tweets:
#1
@IrfanPathan 🥰🥰♥️ ..pure hindi commentator of the decade.♥️ My best Hindi commentator.

— Ishak Khan (@IshakKh38844807) September 22, 2021
#2
Irfan Pathan Sir with more than 1000 runs and more than 75 wickets in IPL. One OF the Finest legend all-rounder Cricketer For all times. We love you on the field and now we love you in Commentary Box @IrfanPathan Sir. pic.twitter.com/eZEaAcYAnO

— Ayush Ranjan (@AyushRa15743279) September 22, 2021
#3
DRS = Delhi Sa Dur Rakhiye System – @IrfanPathan
😃😃#SRHvsDC

— Debojit Nath (@Deb22dn) September 22, 2021
#4
Brother it's such a pleasure to listen to your analysis of the game. The astuteness and ease of making us understand the technical apsects with so much ease is par excellence. Truly one of the sharpest ..

— Siddharth Jain (@sid_jain24) September 22, 2021
#5
@IrfanPathan Loving your Commentry in IPL🇮🇳

— Abhinav Srivastava (@AbhinavOnMove) September 22, 2021
#6
Love the way @IrfanPathan talks about Fast Bowling. The way he explains everything is a treat to ears #IPL2O21 #DCvSRH #SRHvsDC

— Parag Rege (@RegeParag) September 22, 2021
Who is better Hindi commentator according to you – Irfan Pathan or Aakash Chopra?
Share Your Views In Comments Below