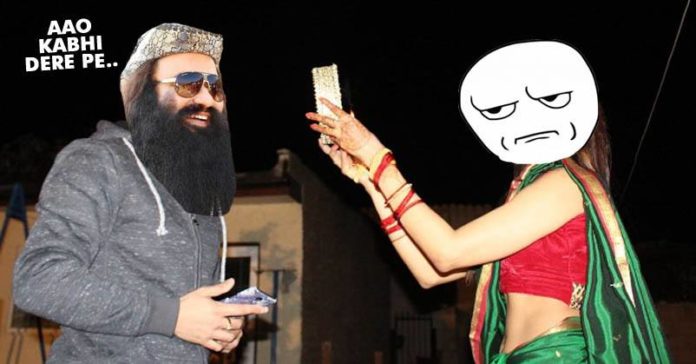 Gurmeet Ram Rahim was sentenced 20 years of jail two weeks back and since then we are constantly getting updates about his present and past. It was learnt yesterday that his infamous gufa indeed linked to women hostel through the secret tunnel.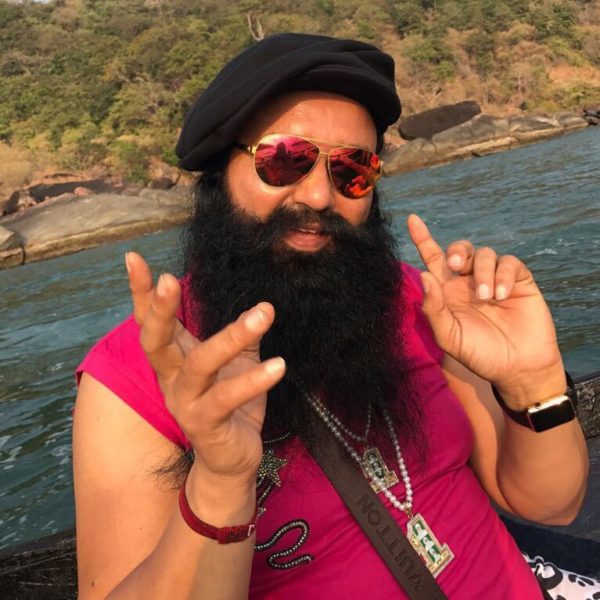 Today we learnt that Gurmeet is feeling uneasy and restless in jail. Doctors went on to call him a sex addict and said he feels uneasy because of no physical benefits in the past some days. Also, they said, he was addicted to energy drinks which were the main reason behind his strength.
Now, latest reports tell something about the past of Gurmeet Ram Rahim. As per the latest media reports and a video that is going viral on social media, Gurmeet Ram Rahim encouraged his female followers to fast for his long life. In simple words he made his female followers keep Karva Chauth fast for him.
It is surprising for the reason that Karva Chauth fast is kept by a lady for her husband. When Gurmeet Ram Rahim called his followers as "Betiyaan", why he wanted to keep "Karva Chauth" fast for him? That too after having his own wife.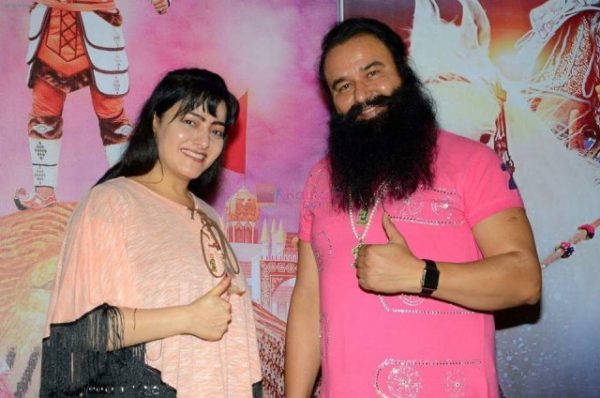 The viral video shows Gurmeet Ram Rahim addressing the gathering of women followers. In the video, he is noticed telling them that fasting for an ordinary man (husband) will not earn anything and they should fast for their God ( him) who is the husband of the whole universe.
Shockingly, Gurmeet Ram Rahim used to organise a congregation of women followers every year on the evening of Karva Chauth. At the event, he used to read out the messages of women followers, who considered him as their 'spiritual' life partner. The messages glorified him as the God and encouraged other girls to repeat the same.
He didn't even spare the minor girls who used to appear in the make-up of a married woman. They were made to call Gurmeet Ram Rahim as the husband (Suhag) of the universe. All of them used to break the fast only when Gurmeet announced the same.
A former Dera member, Gurdas Singh Toor who is now a primary CBI witness said-
"All this was done by Gurmeet Ram Rahim to put in the minds of minor girls that he was their husband and owned their mind and bodies. The most sad part of this exercise was that even the small girls were also compelled to go without food and water for the whole day. They did all this for the long life of a sex addict who did not even spare small children."
Watch the video-
For More Videos, Subscribe Us Now
You cam watch the video directly here.
What do you think about this?
Share Your Views In Comments Below