Entertainment
Online Game Fortnite Causes 200 Divorces In The UK. Will PUBG Do This In India?
We all love online games and to be honest it acts as a great stress buster after a hectic working day. But if you are a family man, online games can well prove to be a disaster for your relationships.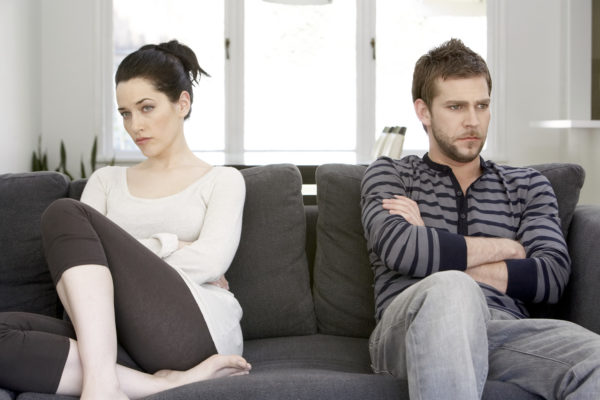 Being a family man demands a lot of energy, commitment, love and time but online games consume everything and this creates a disturbance in your personal life.
Something similar happened recently in the UK as 200 divorces have been filed thanks to an online game name Fortnite. The game has reportedly has made people so much addicted that their spouses decided to take the extreme step.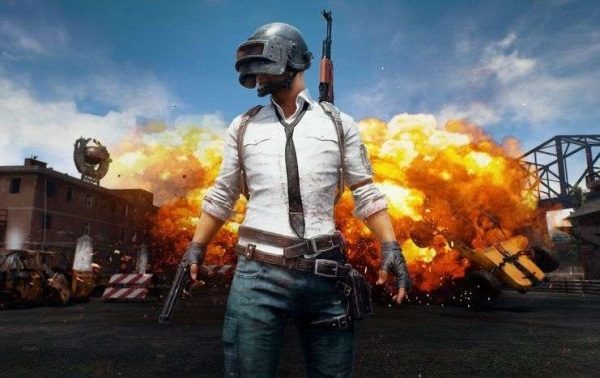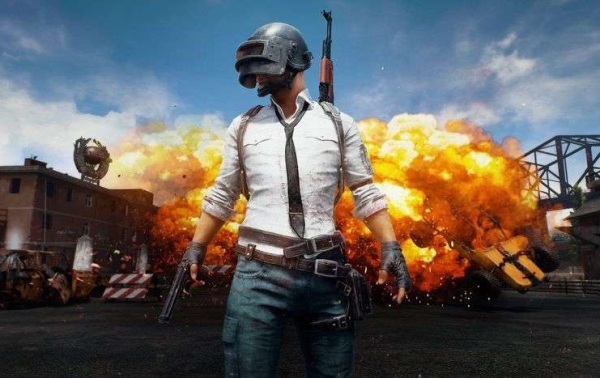 Reportedly, a total of 4665 divorce related petitions have been filed in the UK and out of these, 200 have quoted Fortnite as the reason. This is an alarming result and makes us worried about online game lovers in India too. Right now, PUBG is a sensation in the Indian market and we wish there is no such case here due to this game.
Share Your Views In Comments Below