Humour
Only Bros Can Relate To These 10 Brocodes. You Can Relate To Them So Well
Only a boy can understand another boy well and no matter whether a man has girlfriend or is married, the amicable bond that he shares with his friends cum bros is hard to find in any other relation.
They never disclose each other's secrets in front of their families or girlfriends and try to hide every single mistake that could land their bro in trouble. In other words, they can be called 'brothers from different mothers' and even a real brother won't be so supportive as the best friend is!
Regardless of how beautiful or irresistible a girl is, she can't create a rift between the besties and on the contrary, a guy helps his friend in every possible manner and saves him from any unfavourable situation. What's more, they never show their love openly and call each other with different nicknames that they have kept but if there's an enemy, they are united and fight like one.
Here we have shared some brocodes and all the bros will agree with them!
#1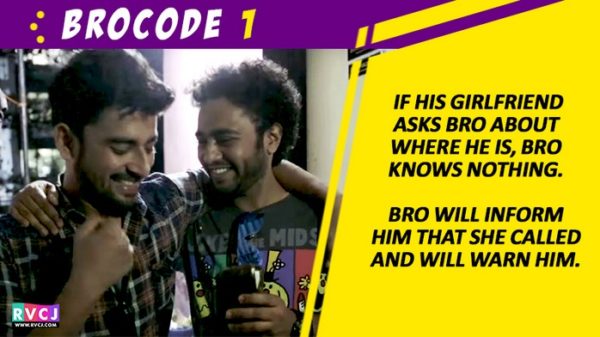 #2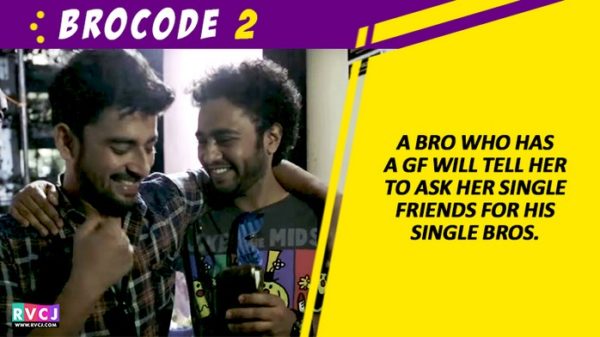 #3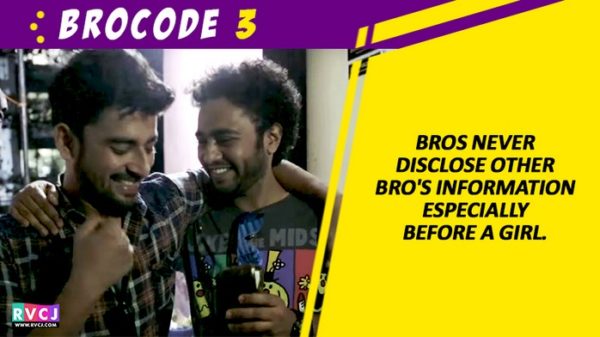 #4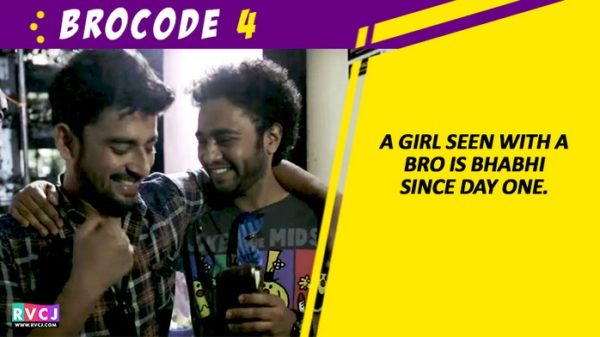 #5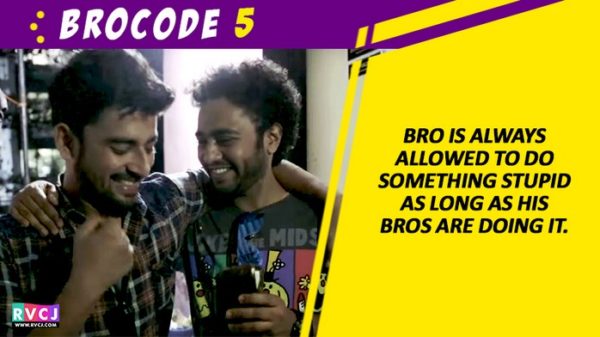 #6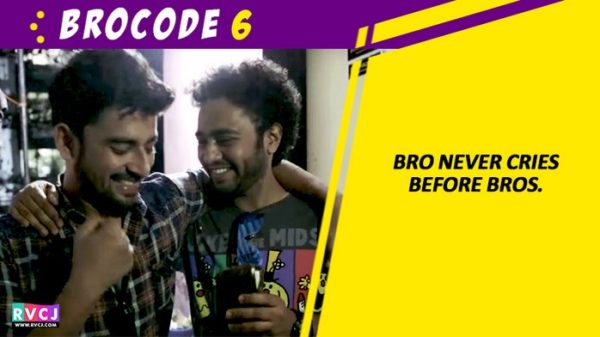 #7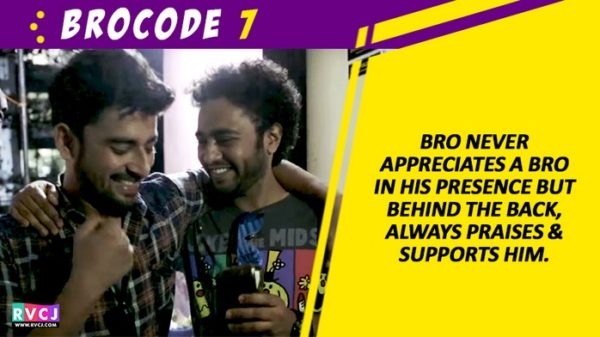 #8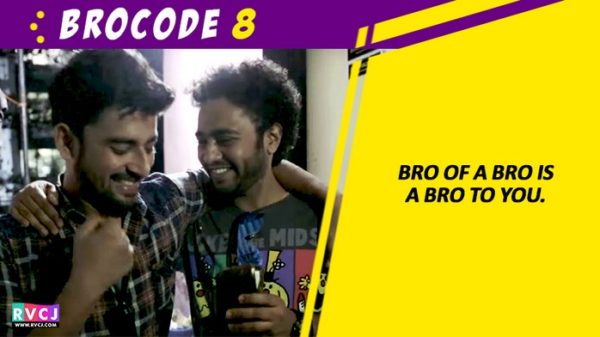 #9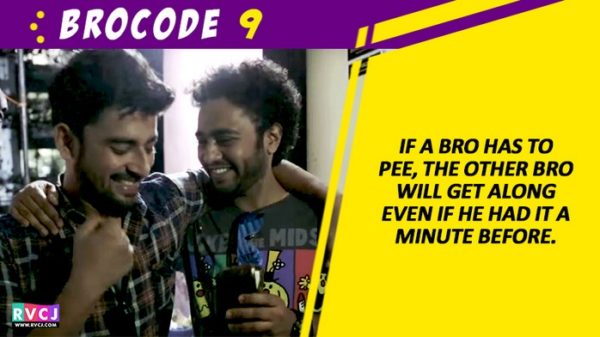 #10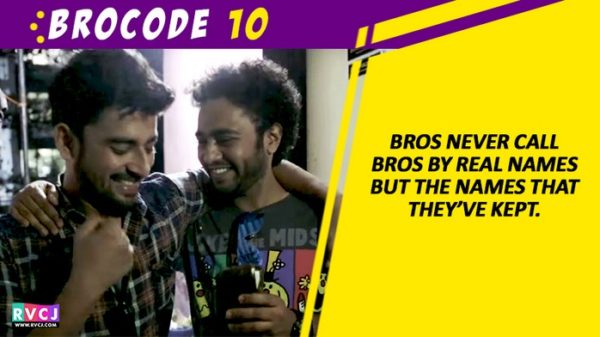 Have more points to add? Share with us!
Share Your Views In Comments Below