Bollywood & TV
OTT Platforms Revenues To Increase By Rs 12K Crore, Business Of Multiplexes Will Suffer More
Bollywood is certainly going through a very tough phase as majority of the movies which got released in the last few months have failed in pulling crowd towards theatres and this has hurt the industry in a big manner as earlier it had already suffered losses because of COVID-19.
Some of the big budget flicks which flopped recently are  – Akshay Kumar's "Samrat Prithviraj" and "Rakshabandhan", Aamir Khan's "Laal Singh Chaddha", Ranbir Kapoor's "Shamshera" and the recent release which fell flat on the box-office – Vijay Deverakonda starrer "Liger".
Many experts are of the opinion that the emergence of OTTs is making it difficult for cinema halls to survive because now people can get good content on their screens with just one click and the movies are also available on OTTs after few months of release which is why they are now reluctant in coming to halls. However, there is another group which opposes this opinion by giving examples of some movies such as "RRR", "KGF 2", "Pushpa: The Rise" and "Bhool Bhulaiyaa 2" in view of the fact that these movies have been super duper hits on box-office.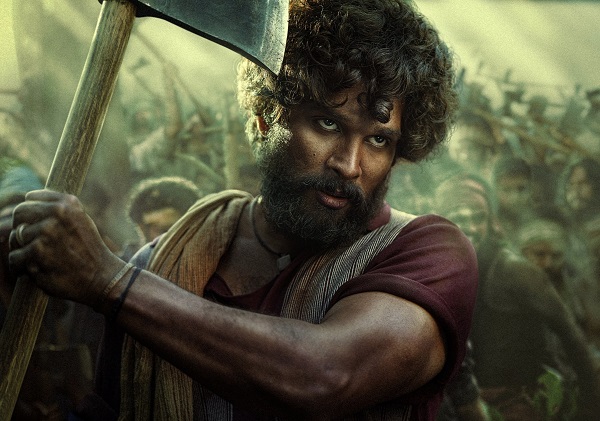 The second group states that audiences are not to be blamed for failure of Bollywood films because the movies were not up to the mark, the makers need to work hard and focus more on the content rather than promotions if they want to make their movies success on box-office.
We won't be going deep in this discussion but one thing is for sure that OTTs are certainly affecting the business of cinema halls.
If we go by the findings of a research, OTT will be growing at a very fast pace as by 2023, it will be worth Rs. 11,944 crore business in comparison to Rs. 2590 in the year 2018. This much growth in just 5 years is phenomenal and it means that OTTs are expanding at the compound annual growth rate of 36%.
There are around 40 OTT players in the market and they are providing content in all the languages which is making things tough for cinema halls. In the present scenario, OTTs have already captured 7-9 percent of the revenue and share of the entertainment sector.
As per an industry expert, India has 45 crore OTT subscribers as of now and by the end of the year 2023, this figure will touch the 50 crore mark and with 50 percent users watching OTT for more than 5 hours in a month, things will definitely get problematic for cinema hall owners.
The reason behind this huge growth of OTTs is the low prices of subscription, low cost of Internet, high usage of Internet because almost everyone uses smartphones nowadays and last but the most important one – the availability of unique, original and good content on the OTT platforms. The TV manufacturers have also come up with Smart Android TVs which have enhanced the viewing experience for audiences and now they can watch the programs of OTT on television rather than smartphone or laptops.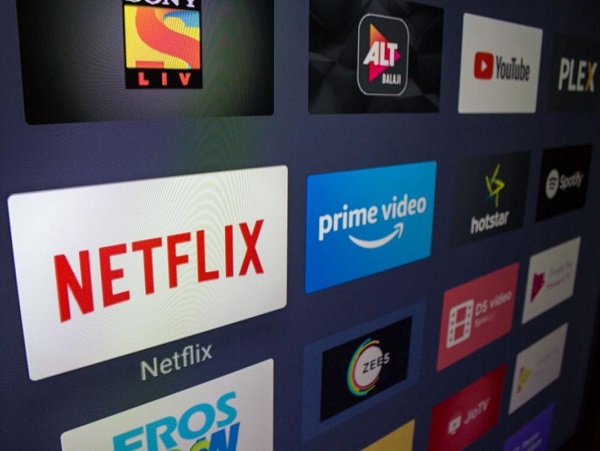 In simple words, the future seems to be grim for cinema halls until and unless moviemakers start delivering good content movies which excite audiences and compel them to visit theatres.
Do you also feel the same? What are your views in this regard? Share with us.