Lifestyle
OTT Streaming Vs. Traditional Television, The Battle Continues. Which Do You Prefer?
Imagine. You're in your room. It's nice and quiet outside. And you have nothing but a warm cup of coffee and your favourite tv show for company. F.R.I.E.N.D.S anyone?
You see, the times have changed. Remember a time when we used to finish our homework just in time to catch our favourite cartoons? Every 90s kid will be able to relate to that. Our biggest nightmare back then was to miss an episode, which would destroy the continuity.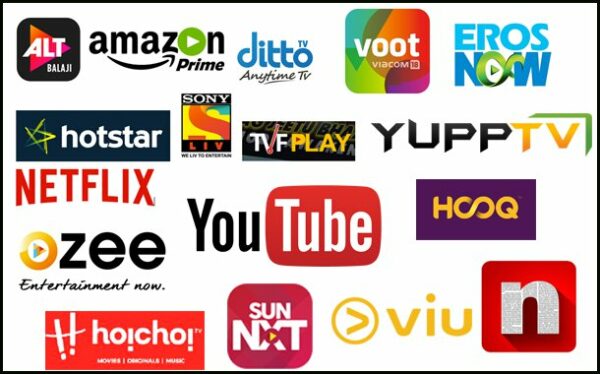 However, those days seem like an eternity ago now. Now, you can even pause live television. How about that?! You can download your favourite tv show and save it for later. You no longer have to wait in queue for tickets to the first day, first show of the latest SRK movie. You can just stream it online.
Yes, OTT or Over The Top streaming services have changed the way we perceive media and content today. The battle is fierce, but I have to say, Netflix, Hotstar, Amazon Prime and other such websites have managed to gain an edge over mainstream television.
And no, we aren't simply referring to the convenience it offers. No, we are speaking in terms of content as well. Now, with easy access to these streaming websites, you have exposure to a wide range of content, which was previously unthinkable.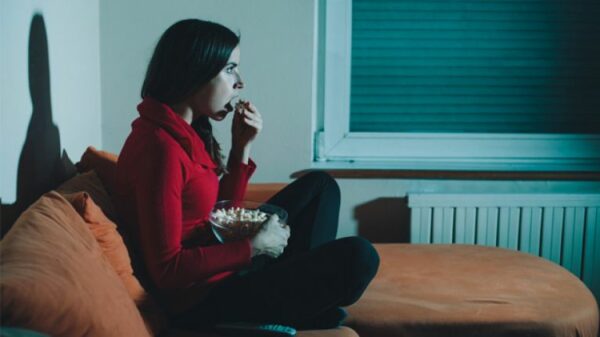 Rare Hollywood classics. Documentaries. Web series. Name it, and it's just a click away.
In a way, it can be said that the OTT services have changed our lives for the better. But has old school television really lost its charm? Probably not. Probably, our parents and the older generations would still prefer to fight over the tv remote, instead of being holed up in a room, glued to our screens and shutting out the world with our headphones.
What do you prefer? Is this just a generation thing? Or is OTT really taking over traditional TV? Share your opinions with us.
Share Your Views In Comments Below