Entertainment
Our New Show "Khatta Meetha" Will Give You 'Ghar Wali Feeling' More Than Ever
What is home for you? For us, home is that morning chai ki khusboo, those heartfelt kachori-chai sessions after a little katti-batti, that long-planned sunday outing, those small small shops at every nooks and corners of streets where we use to run to get whatever mother asked or simply those random whole-family crying sessions after some small fights, these beautiful memories are not just part of our childhood but are specks of our ghar wali feeling. Ghar that is alive, that breathes, that smiles and cries with the family that lives in.
We at RVCJ believe that we all have a story to tell, a story that is unique yet can be called everyone's.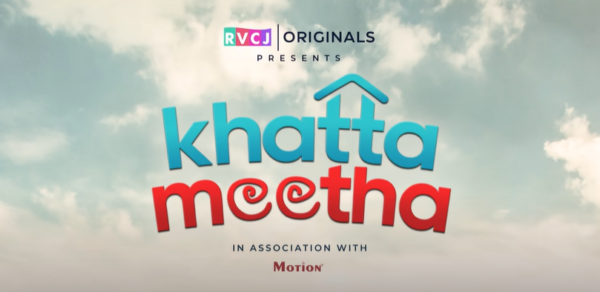 With many nostalgic memories, banters and moments of fulfillments, achievements, magic, nok jhok, RVCJ family brings you a heartfelt story of a one such family that can be your family or a family that always stayed in your neighborhood. Sharma's are just like you and me, a super caring and adorable mother, a super sensitive and hardworking father and two children who dares to dream, who are working hard everyday. Sharma's live in Kota, the same Kota that is known for struggles, aspirations and hard work of millions of students. But, for the first time ever, witness the story of a family that stays in Kota, and carry the pressure of competition together, that struggle together everyday to fulfill the dream of their loved ones.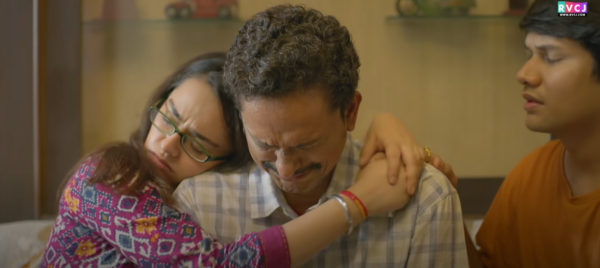 The magic of Khatta Meetha is that it is for everyone, everyone who laughs and cries on small small things, who struggles everyday for their loved ones, who believes in friendship, who believes in love, who believes in nurturing relationships with care and affection, basically for everyone who watches dreams with wide open eyes.

So get ready to plan a date with your family and friends, grab some kachoris and some khatta meetha chutney, sit or just simply spread yourself on your sofas, the choice is yours and watch Sharma's, their everyday banters and patchups. This will definitely be a nostalgic ride for you and make you say – "I just saw myself on the screen"
Inke rishton mein hai kachori ki chutney ki tarah thodi si khatas hai aur dudh jalebi jitni dher sari mithas.
Khatta Meetha, first episode out on 10th December 2021 on YouTube.
Share Your Views In Comments Below