Bollywood & TV
Pak Fan Wrote Letter To PM Imran Khan But Sent It To Bollywood Actor. This Is How Actor Responded
There are many people on this Earth with same names but in very few cases, two persons of same name are public figures.
We all know that Imran Khan, the former Pakistani cricketer who is now a politician, is going to be the next Prime Minister of Pakistan and there is a young Bollywood actor who happens to have the same name.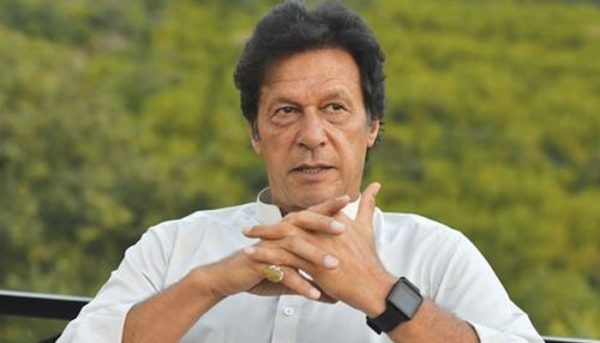 Yes, we are talking about "Jaane Tu… Ya Jaane Na" fame Imran Khan! He received an email from a Pakistani who mistook him for the future Pakistani PM and urged him to let him join his team.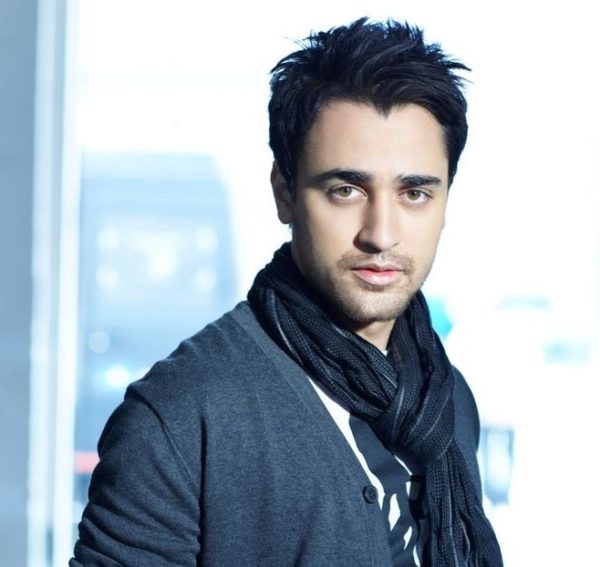 The letter reads,
"Dear Prime Minister Imran Khan Sahib,
Successful leader takes right decision at right time. He recognizes true friends and supporters and selects faithful team members. Now it is ten years long governance and I want to join your team on the very first day."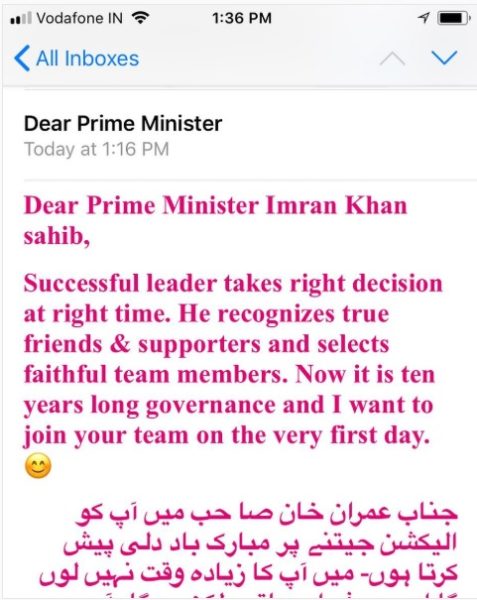 The Bollywood actor posted a screenshot of it on his Instagram account and people are shocked to see how an Indian actor can receive an email that was supposed to be sent to PTI chief.
Actor Imran Khan replied this to the sender when he posted the screenshot on Instagram, "I guess I can no longer ignore the call to action. Gonna start drafting some policy outlines this week, I'll keep you guys updated."
The Instagram users enjoyed this confusion and had a good laugh at it. In fact, not only Indians but Pakistanis also had a great day while making fun of the email. Here are some reactions:
#1

#2

#3

#4

#5

#6

#7

#8

#9

#10

LOL 😀 That's hilarious!
Sometimes goof-ups like this make our day!