News
Pak PM Imran Khan's Former Wife Reham Khan Heavily Slammed Him Over Article 370
The Indian Prime Minister Narendra Modi is known for taking daring decisions and abrogation of Article 370 from Jammu and Kashmir was one such historic move. The Modi government faced protests not only from some Indian political parties and their leaders but also from its neighboring country. Till now, Pakistan used to express its right on J&K but with this decision, the Indian government has made it clear once again that it is India's internal matter and Pakistan has nothing to do with it.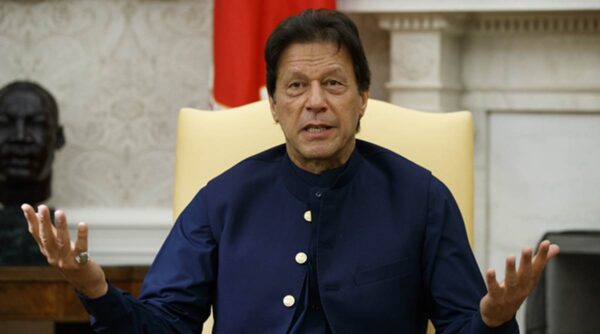 Pakistan's Prime Minister Imran Khan and his ministers tried their level best to raise this issue on the International platforms but nobody other than China supported them on this matter. PM Imran Khan is getting heavily slammed by his countrymen, politicians and now his former wife Reham Khan has also criticised him for not handling the issue in a proper manner.
In a video posted on the micro-blogging site Twitter, Reham says that PM Imran Khan has failed badly in handling International diplomacies in comparison to the Indian Prime Minister Narendra Modi. She also says that the manner in which the TV channels are portraying the whole issue is also not good as they are saying that PM Modi has thrown a wonderful googly. She also expresses her sense of surprise over the Pakistani government's statement of having no idea that India is going to make such a bold move.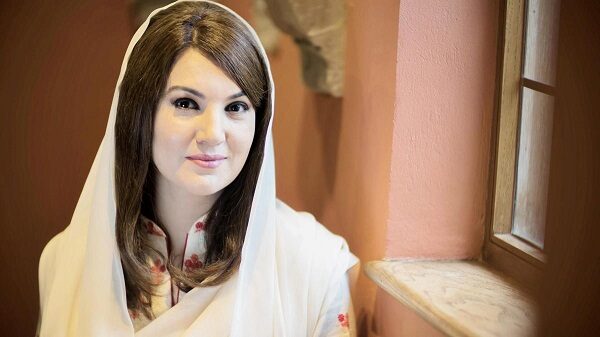 She goes on to slam the Pak politicians for showing false dreams to the public for the last 72 years. Reham says that for the last 72 years, they are taught to love Kashmir, they are made to believe that one day, the entire Kashmir will be theirs but now they have understood that these politicians were doing this just to save their chairs.
Reham is quite amused by the fact that Imran and his ministry had no idea that the Indian government would abolish Article 370. She asks as to why he didn't read the manifesto of Bharatiya Janta Party which they released before the 2019 elections. Besides, Reham also feels that Imran hasn't taken any concrete action to counter India's move.
Here is the video of Reham Khan:
Ex wife of #ImranKhan, Reham Khan speaks about Imran.#Article370 pic.twitter.com/DSXJJikIeH

— Alert Citizen's Voice जागरूक नागरिक की आवाज़ 📢 (@AlertJantaINDIA) September 2, 2019
Click here to watch this video directly on Twitter
What is your take on the statement made by Imran Khan's former wife? Let us know.
Share Your Views In Comments Below