Sports
Pak PM Said He Will Teach Modi Govt How To Take Care Of Minorities. Naseer Gave A Stunning Reply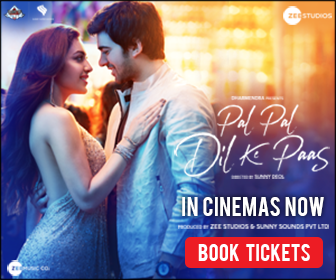 Naseeruddin Shah's comments after the recent Bulandshahar violence have invited reactions from all over the country. A lot of people are criticising him while others have agreed with him and have shared similar sentiments.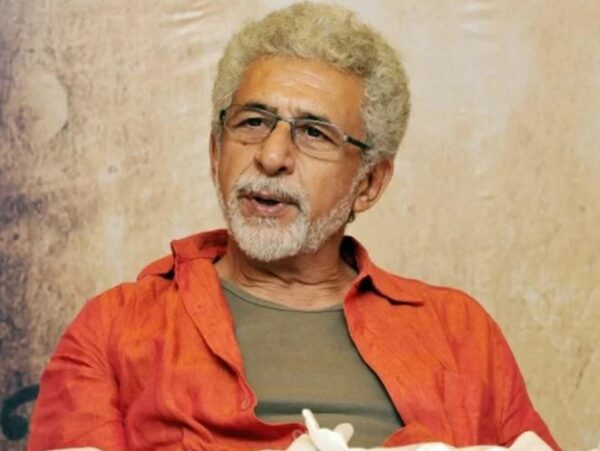 Pakistan Prime Minister Imran Khan also got a chance to speak on the matter and referring to Naseer he said that even in India people are saying that minorities are not being treated as equal citizens. He said that he will show the Narendra Modi government how to treat minorities.
Naseeruddin recently reacted to this comment of Imran Khan and said that he should take care of his country and must stop commenting on issues that don't concern him.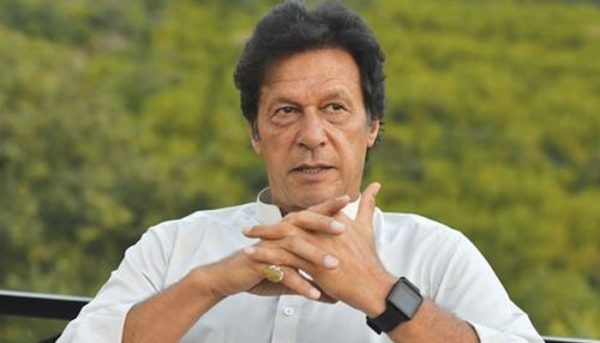 Naseeruddin Shah said that Mr Khan should walk the talk in his own country and stop commenting on the things which are not regarding his country. He said that India has been a democracy for 70 years and we know how to look after ourselves.
Now that's a stunning reply. Don't you think so?
Share Your Views In Comments Below