On Tuesday, Indian Air Force avenged the Pulwama tragedy by crossing the Line of Control and bombing the Jaish-e-Mohammed and Lashkar-e-Toiba training camps in Balakot.
In the successful precision strike which lasted roughly 19 minutes, the biggest training camps of the terrorist groups were completely demolished, and left Pakistani Defence spellbound and unable to retaliate.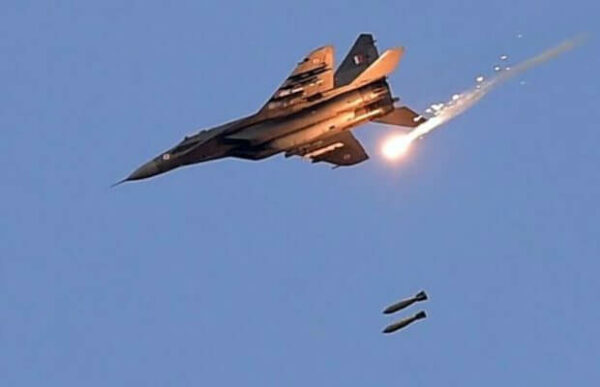 Soon after, a spokesperson from the Pakistan army made it clear that Pakistan would not accept defeat. In fact, they would retaliate in a sudden and different way.
On Wednesday, Pakistani jets violated the Indian Air Space and dropped bombs on their way out. The jets entered through the Nowshera region in the Rajouri district of Jammu and Kashmir.
On Tuesday night, the Indian army had retaliated to firing from Pakistani troops from across the border and had completely destroyed 5 posts belonging to Pakistan. According to reports, this had led to several casualties as well.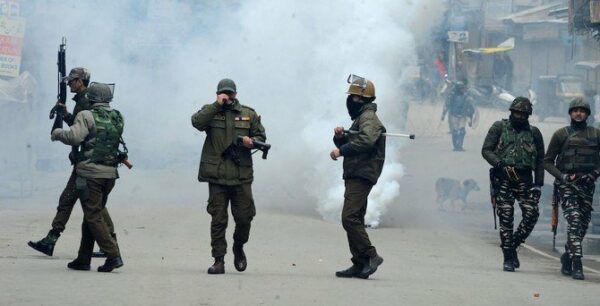 However, Indian jets had been on high alert since the strike yesterday, and were patrolling these vulnerable regions. Once the Pakistani jets entered Indian air space, they were pushed back.
Pakistan is clearly still recovering from the sudden and unprecedented strike by the IAF, and is desperate to counter any further such strikes. However, India has also specified that it does want any escalation post the air strikes.
Updates are still pouring in, stay tuned for more details.