News
Pakistan Revokes Trade Ties With India
5th August 2019 the date which has been etched as a historic day in Indian history. Home Minster Amit Shah took a big decision on Monday 5th August in the upper house of the parliament. The government revoked Article 370 of the Indian constitution and divided Jammu and Kashmir into two Union Territories.
Article 370 came into existence in the 1950s and gave special rights to the people of J&K. It was just a 'temporary provision' which has been finally discarded.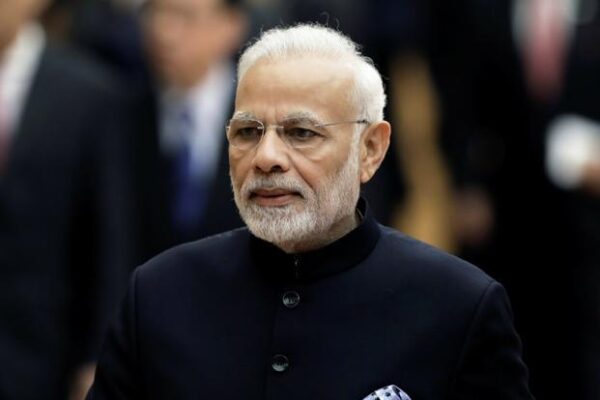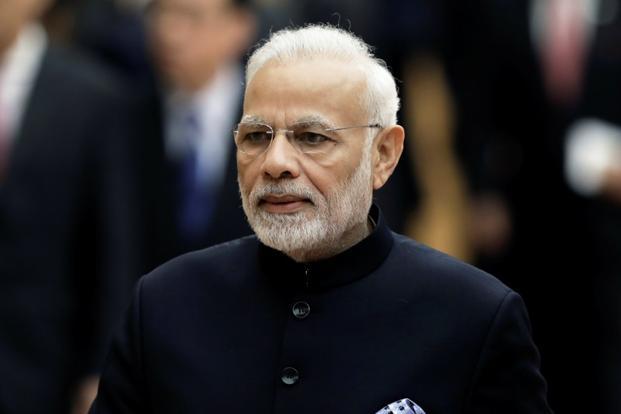 Now that the article is defunct Jammu & Kashmir has been divided into two UTs, Jammu and Kashmir with a legislature, and Ladakh without one. People can now even buy plots and start their business in Kashmir.
After Article 370 was scrapped India's bond with their neighboring country Pakistan is disturbed a bit. On Wednesday Pakistan announced that they'll be degraded their diplomatic ties with India and suspended bilateral trade.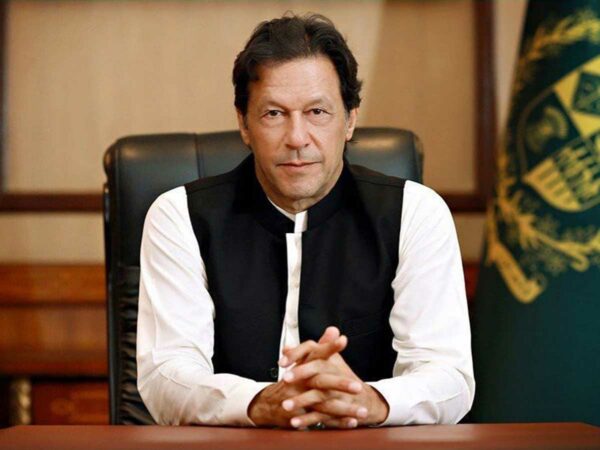 Pakistan's Prime Minister Imran Khan took the decision in response to Narendra Modi's move to scrap the special status given to Kashmir. Pakistan and India doesn't share a significant trade. India doesn't come under Pakistan's top 35 traders neither do India comes under Pakistan's top 10 exporters and importer.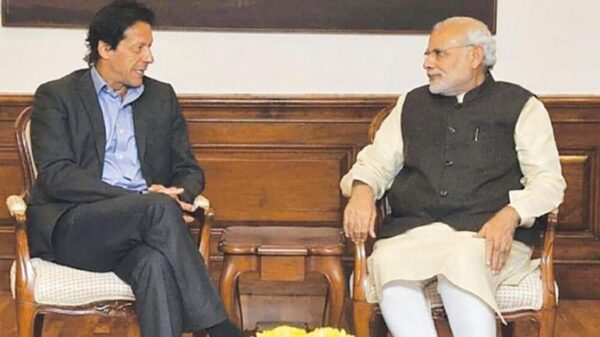 Pakistan even termed the action as a vilation of United Nation's resolution on Kashmir. They have even urged to raise the matter in higher platforms. India is receiving support from other countries admist of the allegations made by Pakistan.
Share Your Views In Comments Below