News
Pakistan To Reconstruct 400 Hindu Temples
Pakistan government has decided to rebuild 400 temples in Pakistan and will hand it over to the Hindu community-based in Pakistan. The temples were intruded and converted into madrasas, school or toy store.
The enduring demand of the minority Hindu community residing in Pakistan to rebuild their worship places has been finally considered and the federal government has decided to rebuild all the 400 temples. Each year 2 – 3 temples will be restored.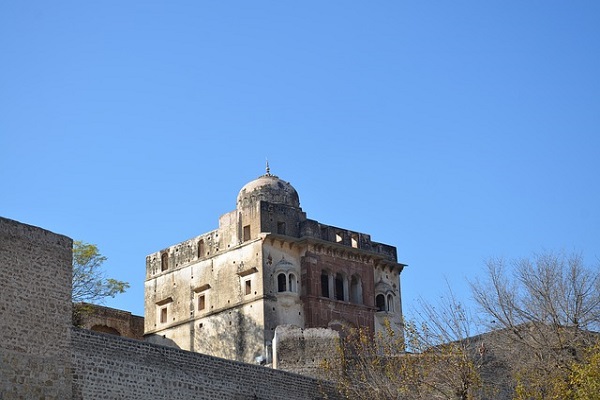 The birthplace of Guru Nanak Nankana Sahib, Pakistan will be opening doors for Indians to visit the birthplace of Guru Nanak.
During the time of partition, the Hindu families migrated from Pakistan to India and abandoned their properties and the temples. These properties were taken over and illegally converted into madrassas.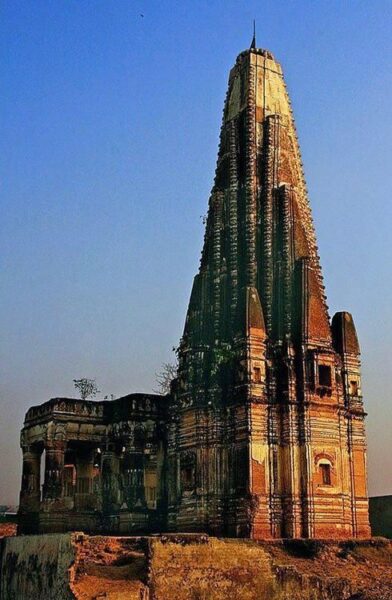 They'll be starting with the two most historic holy places in Pakistan, Sialkot and Peshawar. The 1000-year-old Shivalaya Tej Singh temple is set to be restored whereas Sialkot already has a functioning Jagannath temple. Shivalaya Tej Singh temple was functional till 1992 but after the Babri Masjid demolition, it was attacked by a mob and left abandoned.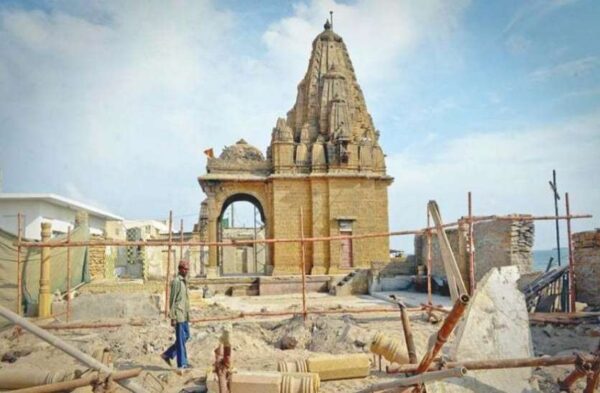 Pakistan court has also declared the Goraknath temple in Peshawar as a heritage site. As per the survey of Pakistan Government 2019, 11 temples are functional in Sindh, 4 in Punjab, 3 in Balochistan and 2 in Khyber Pakhtunkhwa.
According to a survey conducted by the All Pakistan Hindu Rights Movements (APHRM), 428 temples exists in the soil of Pakistan out of which 401 temples have been converted into a housing society, toy store, madrasas, restaurants etc.
The Pakistan Government is now going to reconstruct the temples and hand it over to the Hindu community of Pakistan. It is said Imran Khan is doing the peace gestures to build a good bond with the neighbouring country India after the Pulwana attack.
It is also said to hide the protesting voice of the Hindu's residing in Pakistan after the widespread abduction of minor Hindu girls and converting them into Islam which received International attention.