Sports
"Pakistan Were Lucky To Get Virat Kohli's Wicket, I Don't Count It As A Wicket," Says Sreesanth
The Pakistani pace attack is certainly one of the best at the present time and the Indian team will need to pull up their socks if they don't want to get dominated by Pakistan in the encounter which will take place on 10 September at R Premadasa International Cricket Stadium, Colombo.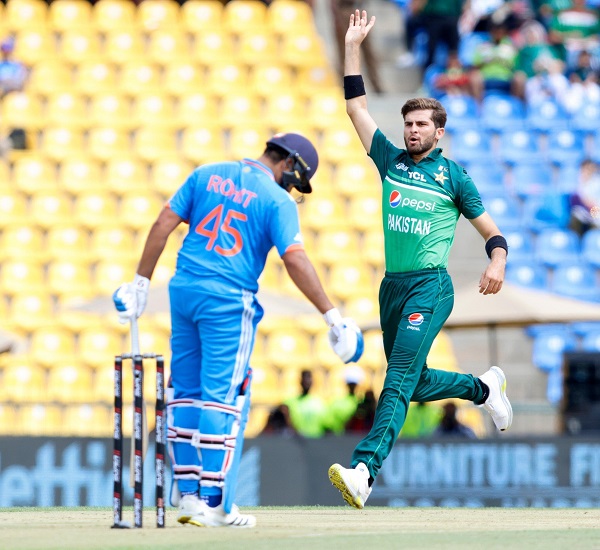 India and Pakistan clashed against each other earlier in a match of the Asia Cup 2023 which was played on 2 September in Pallekele stadium, Kandy but the match ended without any result as Pakistan didn't get the chance to bat due to rains.
However, the Pakistani pacers wreaked havoc on the Indian top order in that match as Shaheen Shah Afridi dismissed the two senior Indian batters, Rohit Sharma and Virat Kohli. Since then, it has been said a lot that Indian batters have problems facing left-hand pacers because of which they were not comfortable in facing Shaheen Shah Afridi.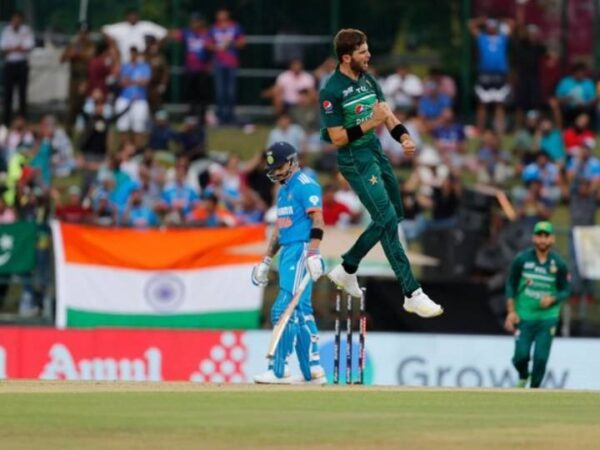 Nevertheless, the former Indian pacer S Sreesanth thinks otherwise as he feels that Pakistan was lucky to get Virat Kohli out. While talking to a sports portal, Sreesanth states that he feels it was unfortunate for India and Pakistan was just lucky to get Virat Kohli out. Sreesanth says that he doesn't count it as a wicket because it was an inside edge and as he knows Virat Kohli personally, he is quite sure what would have been going on in the mind of Virat and he (Sreesanth) is waiting for the next match between India and Pakistan.
Sreesanth further says that he won't say the Indian skipper has struggled against the left-hand pacer always because when a player is in good form, everything goes right for him. He added that Rohit Sharma started well and when he saw Virat Kohli playing cover drive, he thought that King Kohli will hit a century.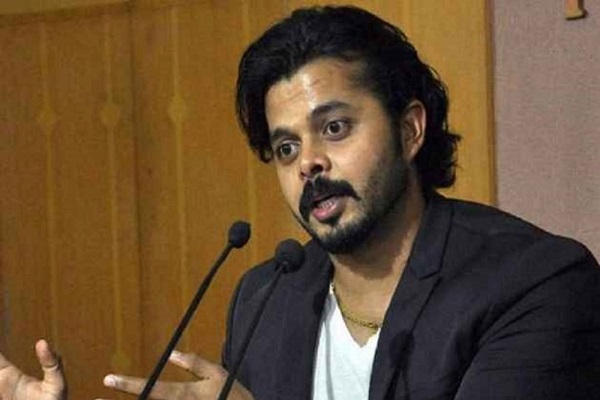 While concluding, S Sreesanth once again said that he is waiting for the next India-Pakistan match and the Indian team will surely dominate any left hand pacer.
Do you agree with S Sreesanth?