News
Pakistani Christian Girls Are Being Targeted By Chinese Men As Brides
Human Trafficking is a grave violation of Human Rights. It is one of the evils crimes to ever happen in the world and almost every country or city all around the globe has this crime going on for years.
Mostly children and women fall into the trap of traffickers every year and also thousands of people every year. They are made to work as labourers or commercial sex workers.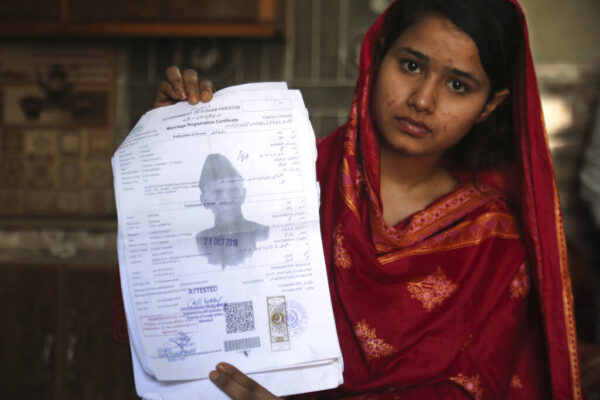 Recently in Pakistan, a market has been identified for human trafficking.
As per NDTV, the human trafficking brokers in the country are hunting for brides in the city to sell them to Chinese men. Mainly Christian girls are being targeted with the agents stalking the churches in the country to look out for any potential brides.
The brokers have the backing of Christian clerics who help them target poor parents who will be ready to exchange their daughters for wealth. Thousands of dollars are given to the parents and they're told that their son-in-law is Christian converts and are from rich families.
According to the statements of the brides who have been subjected to trafficking said all the promises made are a fake!
A victim of Human Trafficking Muqadas Ashraf was married off to a Chinese man at the age of 16. She disclosed it is all fake and all the promises made are rubbish.
Muqadas has come back to her home after 5 months of her marriage. She is seeking a divorce from her husband. Muqadas is now pregnant. In her statement, she also said her husband was abusive.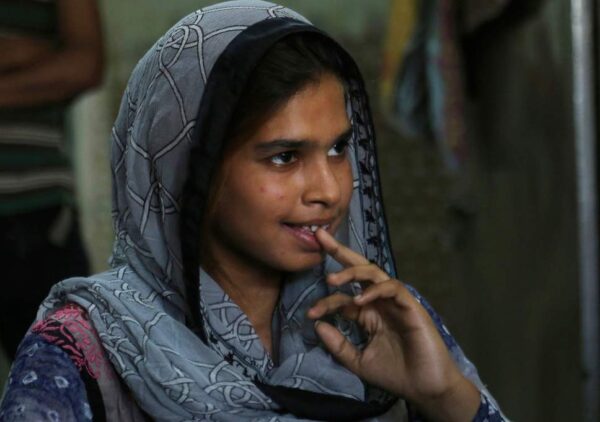 The life of the girls turns miserable once they land in China. They are forced to marry against their will and left stranded in remote rural regions and are physically abused.
The Human Rights and Minorities Minister Aslam Augustine in Pakistan's Punjab said, This is human trafficking and only for greed these marriages are happening as they target the poor families.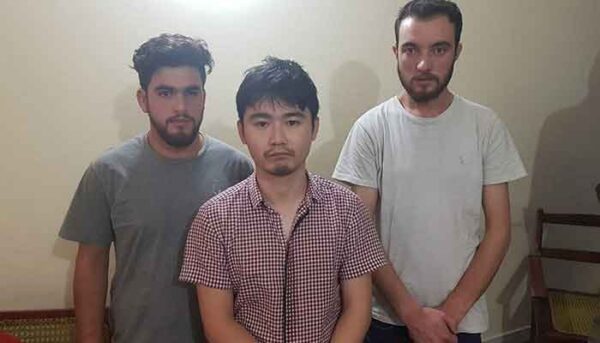 In a recent raid, Pakistan Federal Investigation Agency arrested eight Chinese and 4 Pakistani localities in connection of Human Trafficking and the number of bride trafficking has increased and they have the evidence that Pakistani girls are being used as sex slaves in China as per Gio Tv.
Share Your Views In Comments Below