Sports
Pakistani Cricketer Babar Azam Finally Breaks His Silence On Being Compared To Virat Kohli.
When excellent performers are performing around the same game and giving their best, they are bound to be compared. Even statistical comparisons were made to determine who is the better T20 batsman, Babar Azam or Virat Kohli?
As we all know the intense competition between India and Pakistan which gets reflected in every spheres. Here, the competition is in cricket, where the both sets of fan are very passionate about their respective cricketers.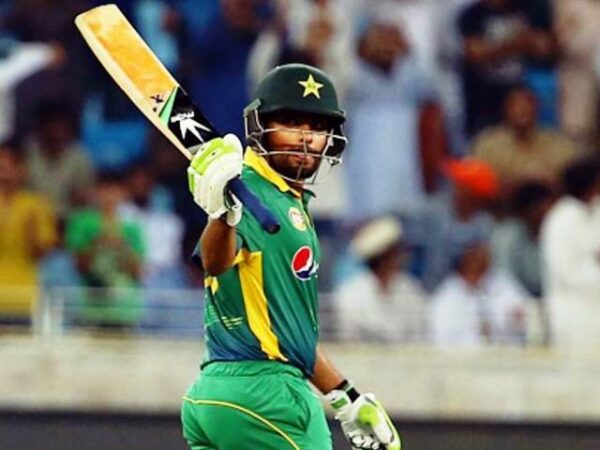 Recently, people were engaged in a banter over the T20 leagues. Their argument involved the Indian Premier League and the Pakistan Super League. Virat Kohli is no doubt the best in ODI and Test Cricket formats but the argument is over T20 matches.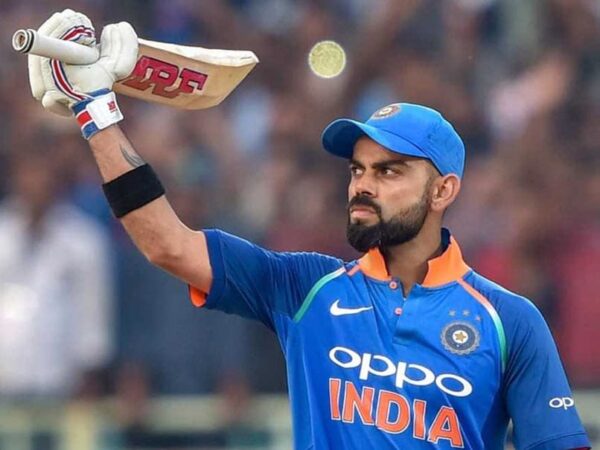 So, when Babar Zam was asked to comment on this comparison, he strongly resented it and even said that Kohli is the number one batsman in the world.
Watch the clipping below.
Don't Compare Me With @imVkohli He Is Much Bigger Batsman Than Me & Got Several World Records ..Said @babarazam258 in @KarachiKingsARY Program pic.twitter.com/GyyID80rzB

— KHIZAR AZAM (@KHIZARAZAM) February 10, 2019
Twitter praised him like never before. They called him a true star and a humble cricketer. For his fans he is a class of his own. Here are the comments.
#1
U r a class on ur own and will finish ur career on a very high note and as one of the best batsman from #Pakistan, u need a performing and decent captain 4 better team performance.. All the best

— Robin J (@robinjindia) February 10, 2019
#2
That's how the superstars behave.
A lesson for others.

— HY Malhi (@Husnainmalhi) February 10, 2019
#3
Well done boy… No doubt @imVkohli is the best batsman in current cricket.
But you have all the talent to dominate the world,
great gesture

— Mazhar Awan (@mazhar90) February 10, 2019
#4
@babarazam258 thats the spirit you need

— خان (@KaliDaal) February 10, 2019
#5
Well said Babar u r a True Star ..This aproach will take u very far & for sure u will one day Match the Excellence of Great Kohli !!
keep working Hard ..
Kohli worked Relentless for what he is Today .
A great example to follow .
Trust me when i c u play i c glimps of kohli.

— Faisal Hashim (@faisalhashim) February 10, 2019
#6
Great gesture bro
Keep hard working
1 day u will b on high ranks 👍👍

— IMISAMEER (@IMISAMEER1) February 10, 2019
#7
Stay Blessed and Stay Humble like this ever in your life aur beshak Allah ko ajiz log he pasand hain

— Raza 🇵🇰 (@sheikhraza760) February 10, 2019
#8
Class in batting and class in talking as well.

— M Qureshi PTI🗯 (@MQureshi1997) February 11, 2019
#9
Greatness initiates with humbleness.

— Zeeshan Saeed (@Zshansd) February 10, 2019
#10
Such a modest sportsman

— Skipper (@CAPT_SeaSick) February 11, 2019
#11
Bhawt achi statement dii hai babar nei..
InshaAllah aik din babar ap zaroor number one batsmen bano gey

— Usama Ahmed khan (@Usamatweets60) February 10, 2019
#12
Love dis guy

— Dhruv Jha (@dhruvjha2001) February 10, 2019
So, what is your opinion regarding Babar Azam?
Share Your Views In Comments Below