Sports
Pakistani Cricketer Imam ul Haq Accused Of Being A "Sexual Predator"
Pakistani opening batsman Imam Ul Haq lands at the centre of controversy after a twitter user accused him of exploiting several women. The twitter user shared the screenshots of the batsman's alleged WhatsApp chat with multiple women.
The screenshots spread like fire on social media as soon as it was shared. The twitter user attached a series of alleged WhatsApp chat. She wrote, Well, Mr Imam Ul Haq was dating 7 to 8 girls and he used them for his desire and manipulated them by saying he is single. Some of the screenshots attached from the girl no 1.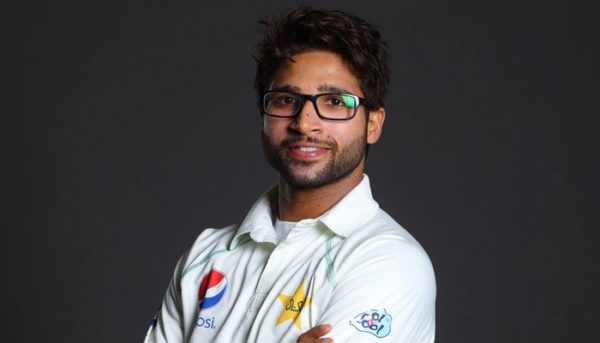 In some of the chats, Imam can be seen acknowledging few girls as baby, asking for pictures, tell her about his whereabouts and in one screenshot he can be seen fighting with a girl trying to break up with her.
#1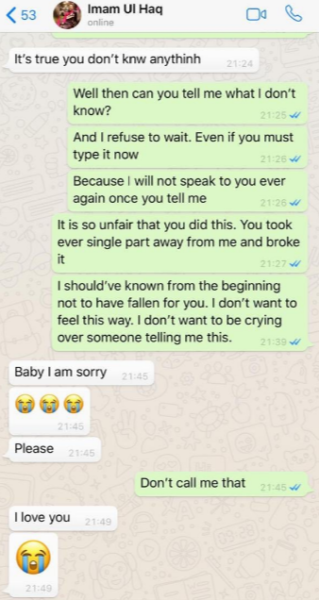 #2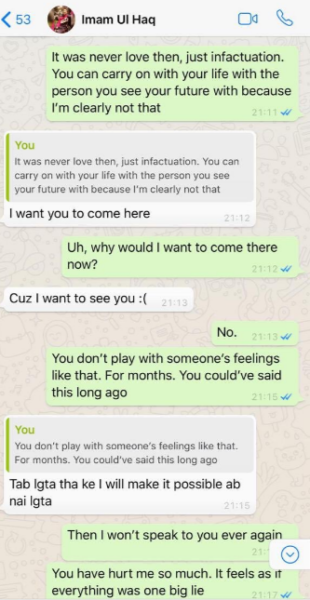 #3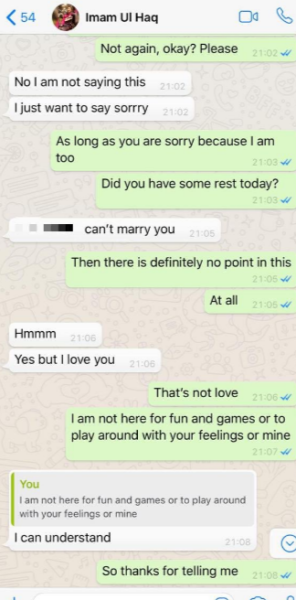 #4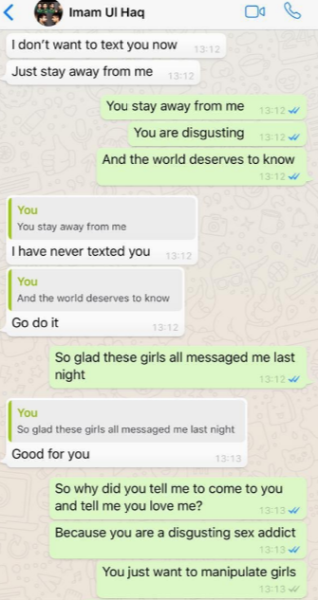 #5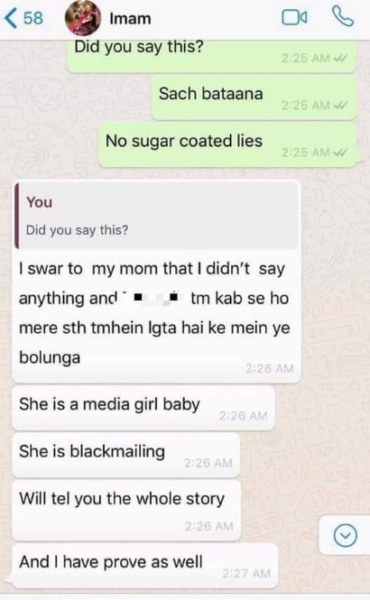 #6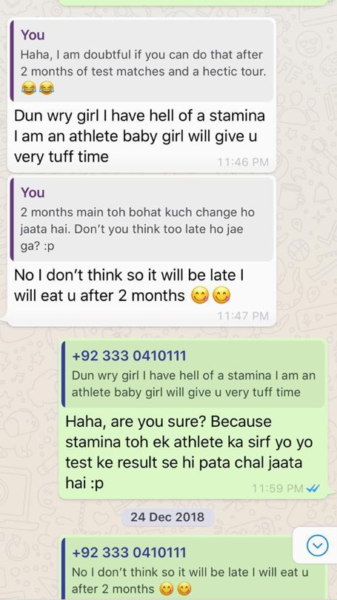 Twitter is divided into two sides as some twitter users are in no mood to buy the allegations made against the Pakistani cricketer. One user wrote It was her choice to go meet him in his bedrooms!
Girl did you took permission from social media to be physical with that lier? This ain't no Harassment. Idk why they always end up on social media and try to be a victim for something they did on their own.
#1
Public servc msg:
If a guy is trying to send indecent msgs, on social media, that make you feel uncomfortable then he does not respect you. Block him right away! He is just not worth it. Don't b a willing participant and then later call it #MeToo#Imamulhaq

— Lala Mustafa (@LalaHawaa) July 24, 2019
#2
How do I know it's real? I can put Imam's dp on one number and save it as Imam ul haq. As a matter of fact, about 75% people I know hate iPhones but how big a coincidence it is! 6 ki 6 lrkio k pass iPhone hai or mzy ki bt sbka wallpaper b aik jesa hai. #Imamulhaq #MeToo pic.twitter.com/TlTdPz5etx

— Afrasyab Khan (@AfrasyabKhan18) July 25, 2019
#3
We stand with imam ul haq stop this women card pahly ye khod mazy ly kr jab dal nhi galti to harassment ka nara laga dyti hn #Imamulhaq pic.twitter.com/nII6a6puC8

— Sufyan khalid (@Sufyank51236122) July 25, 2019
#4
Imam ul Haq on WhatsApp:
Show me your sexy pic
My horse is out of control
Sit on my back in hot bikini

On field: #Imamulhaq 😂😂😂 Haan baby thak gaya hoon pic.twitter.com/iLbjLTdqzU

— irfan (@simplyirfan) July 24, 2019
#5
When Imam Ul Haq will enter the upcoming training session, all team mates will be like: 😂😂😂#Imamulhaq pic.twitter.com/M54PgH4qkw

— محمد زوہیب 🇵🇰 (@bzohaibbutt) July 24, 2019
Imam who earlier landed in a controversy cause of nepotism as his uncle Inzamam Ul Haq was the team selector. However, Imam proved his worth in the World Cup finals.
Share Your Views In Comments Below