News
Pakistani Man Who Had Crossed Wagah Border To Meet SRK Was Sent Back By India
Recently, Hamid Ansari, the Indian national who had been detained by Pakistan was finally allowed to return to his home country and was united with his family.
Yesterday, two Pakistani nationals were sent back or repatriated – Mohammed Qureshi Warsi and Abdullah through the Attari Wagah Border.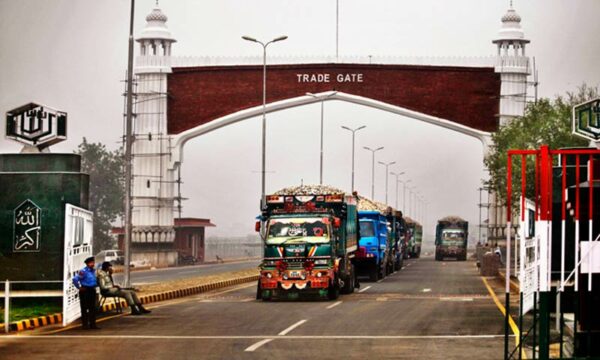 Out of these two men, Abdullah is a 21 year old youth who claims to be a die hard fan of Shahrukh Khan. He had crossed over to India last year in order to meet his idol.
Abdullah also claimed before he was sent back that his dream of meeting SRK has remained unfulfilled this time. But he will come back to fulfil it in the future.
The other man, Mohammed, had been detained for around a decade. He had come to India in 2004, and was arrested in 2008 in Bhopal.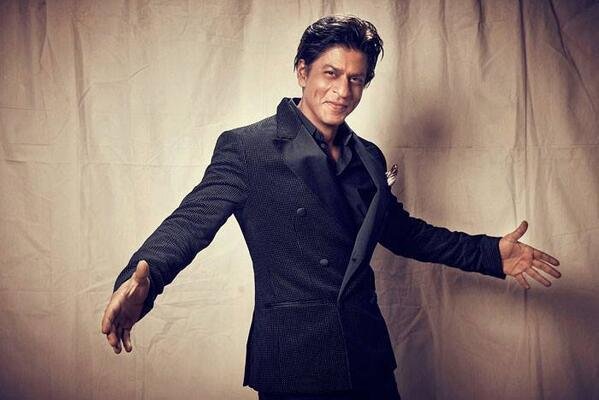 This is quite similar to Hamid Ansari who had crossed the Wagah Border 6 years ago in order to meet a girl he had met on Facebook. He had been arrested and detained by Pakistani officials.
Maybe SRK will have something to add to this?
Share Your Views In Comments Below