Entertainment
Pandya Went For Dinner With Teammates. His Gesture With Leftover Food Will Make You Respect Him
The Indian cricket team has lost the first test match against England and Hardik Pandya has also been criticised for his poor performance in the test match. However, he is still getting praises for his kind gesture that he made before the first test match.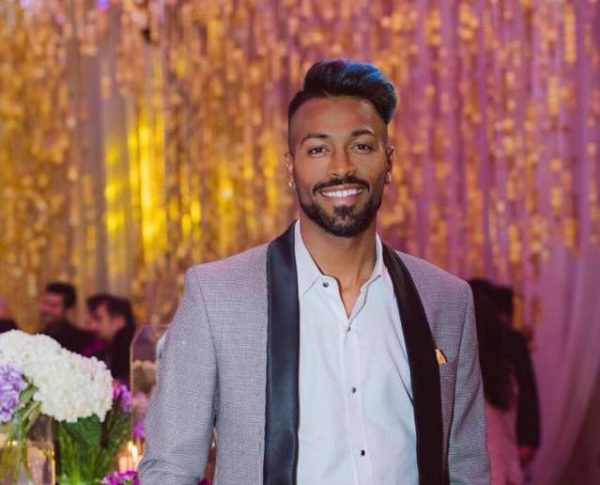 On July 30, he returned to his hotel Hyatt Regency, Birmingham, after having dinner with his teammates Ishant Sharma and KL Rahul.
Pandya went to the caretaker desk of the hotel and handed over a packet of food to a staff member, asking him to give it to someone who needs it as this food wasn't touched by them while dining.
The staff member replied in affirmative as he was more than happy to do what Pandya wanted and whoever came to know about it was touched by the cricketer's kindness.
Pandya's performance in Edgbaston test was quite ordinary; he didn't take any wicket in the match and scored 22 and 31 runs in the first and the second innings, respectively.
Some people compared Hardik Pandya to Kapil Dev when he entered the International cricket but Pandya needs to work very hard to be worthy of such comparison.
What do you have to say about his gesture at the hotel?
Share Your Views In Comments Below