Videos
Pani Puri Wala Did Susu In Serving Vessel. Every Pani Puri Lover Should Watch This Video
I am sure most of you reading this article are Pani Puri lovers. 8 out of 10 people are Pani puri addicts and it is not a hyperbole. These items can be enjoyed only if they are hygienic and served well.
No one would enjoy Pani puri made in unhygienic conditions, agree? Just taste is not important; how it is prepared holds equal importance. Most of the people don't pay attention to the hygiene factor, but after watching the video below, perspectives will be changed.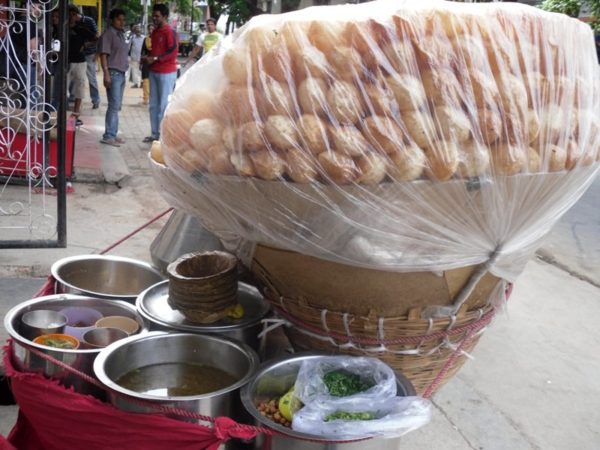 This video which we are going to show you is from the year 2011, but even now, we feel like vomiting when we watch it. In this, a panipuri seller from Thane is caught urinating inside the panipuri vessel and it is YUCK.
This disgusting act was caught on camera and in no time, it attracted ire from netizens. Imagine how ill someone will become on eating from such a place. This video was forwarded to MNS activists and they had taken strict action.
Even now, there are many illegal outlets who are not at all worried about hygiene. This panipuri wala Rajdev Lakhan Chauhan ran this stall in Thane (Naupada) and used the same vessel for urinating as well as serving the customers.
Ankita Rane had caught this act on camera and after that, he was arrested. Watch the video right away;
For More Videos, Subscribe Us Now
Click here to watch the video directly on YouTube.
This video was disgusting & it's important for every Pani Puri lover to be aware about such things.
Share Your Views In Comments Below