News
Passengers Were Left Terrified When An Engine Malfunctioned In A Frontier Plane
Travelling in a plane is probably one of the most convenient modes of transportation. It's super fast and gets you wherever you want in no time.
But for some, it's slightly scary as well. Think about it, a plane is just another piece of technology and the truth is, it might fail at any time.
For passengers on board a Frontier plane, their worst nightmares almost came true recently. This could have turned out to be really bad, but unfortunately, it did not.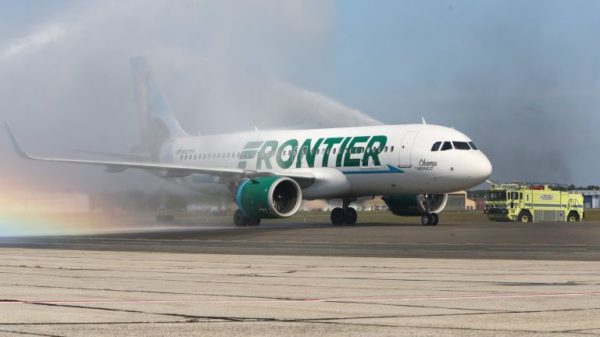 The plane took off from the Las Vegas McCarran International Airport. The flight was smooth, till the engine blew off in the middle of the journey.
The cause of this is unknown and this led to immediate widespread alarm. Passengers on board had been sleeping when the incident happened and this was immediately followed by a lot of yelling and screaming.
Some passengers claimed to be completely unaware of what was happening, and could figure out something was wrong because of the chaos that had been created.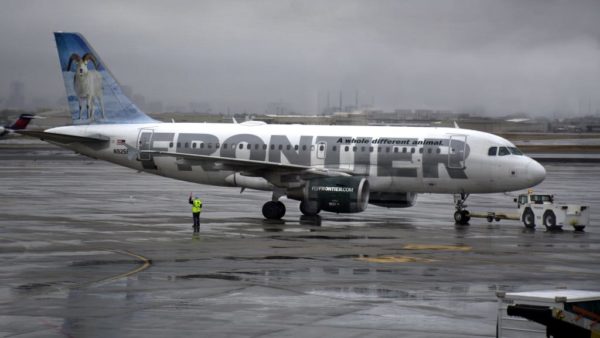 However, no passenger was hurt during the incident and eventually the flight returned to the Las Vegas airport where it had taken off from.
Quite freaky, right?
Share Your Views In Comments Below