Sports
Pat Cummins Disclosed Why He Donated To PM-CARES Fund & Not To Any Other Platform
India is facing the second wave of COVID-19 and it won't be wrong to say that the situation is quite scary as the hospitals are full and what increased the problem manifold was the lack of oxygen in hospitals. With the efforts of the central government and state governments, the problem of oxygen has been solved to some extent but the cases of COVID-19 are increasing at a high rate and this is a serious concern for the government.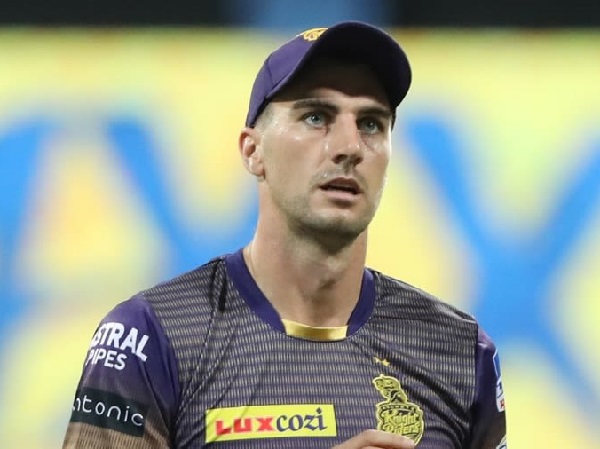 Many celebrities, not just Indians but foreigners also, have come forward to help the Indians in this critical phase and one such celeb is the Australian cricketer Pat Cummins who has recently donated $50K in the PM-CARES Fund. Pat Cummins was praised a lot for his heartwarming gesture and the Indians showered their love and affection on the Aussie player who is presently in India, playing for Kolkata Knight Riders in the IPL 2021.
In an interview, Pat Cummins revealed the reason behind choosing PM-CARES Fund for making donation and not any other fund. He said that he talked with some persons at KKR who donated good amount in PM-CARES Fund since last year and even the co-owner Shah Rukh Khan made donation in this fund and that guided him as well to choose PM-CARES Fund.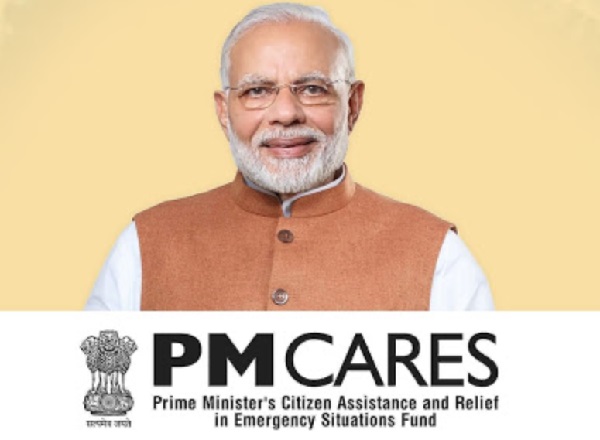 Pat Cummins adds that there are some other people in his country who are willing to help India and soon they will come up with a way to send more help to India. He has also talked about carrying out the IPL in the times of the pandemic as he says that if you look at one aspect, they are trying to keep people at home by playing cricket for three to four hours.
As far as the IPL 2021 is concerned, KKR is at the 5th position with 2 wins and 5 defeats in the 7 matches that it has played and Pat Cummins is the leading wicket taker for his team with 9 wickets. He also played a terrific innings of 66 not out against CSK but KKR was still not able to win that match.
It is really nice of Pat Cummins to help us in such tough times! Thanks a lot Pat Cummins.
Share Your Views In Comments Below